Second strike of Armoured Assault is ready to preorder
Prodos Games is happy to announce two new units for Warzone Ressurection. Following our release plan, this time it's light flyer for Cybetronic and light walker for Dark Legion.
Print and play rules for Nova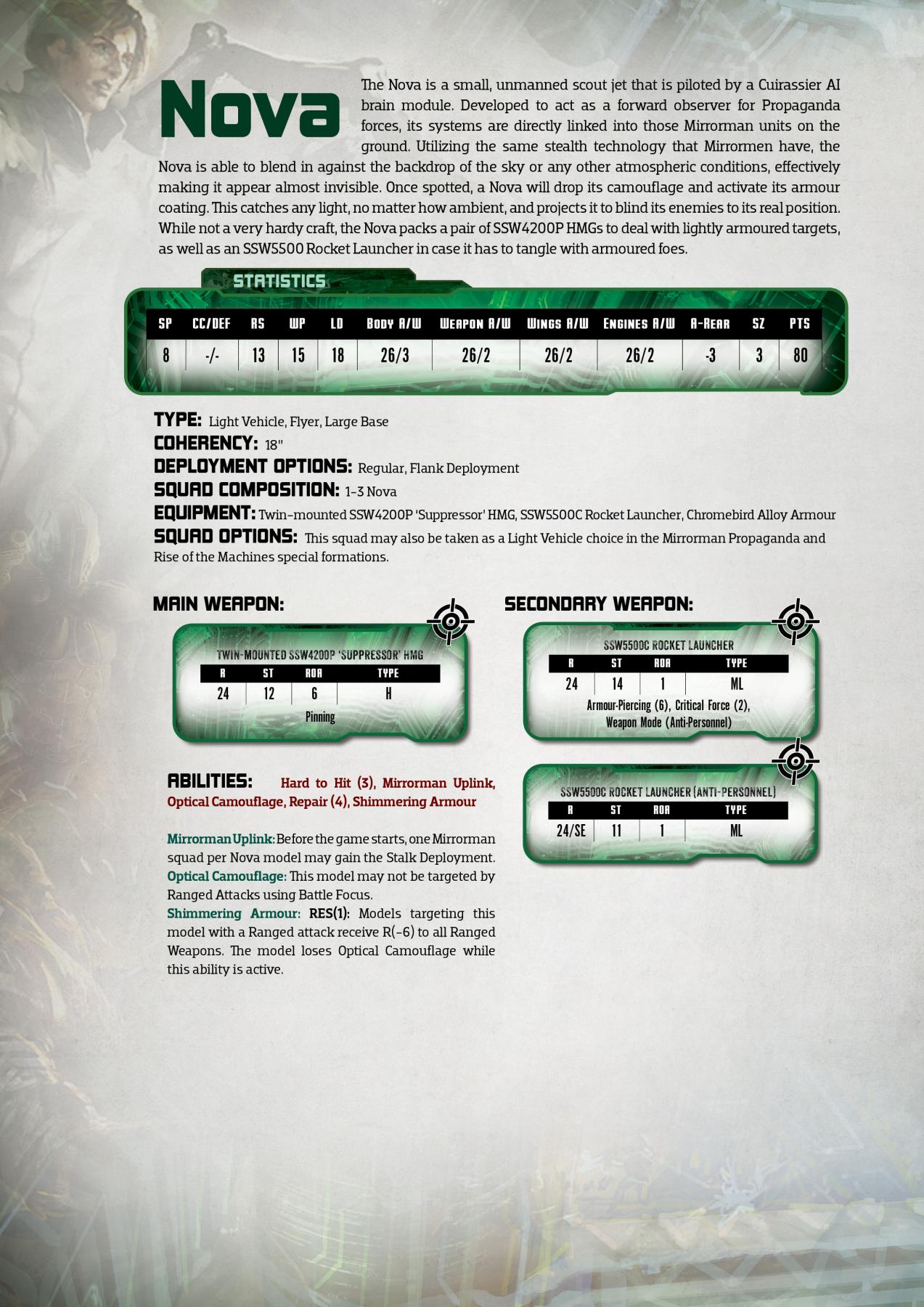 PDF with additional rules needed for Cybetronic Nova is available for download for free from our website.