Here it comes - one of most famous sci-fi vehicles of all time!
M577 Armoured Personnel Carrier is second vehicle we add to AvP Universe next to UD4L Cheyenne Dropship. Made as multi part resin model comes as faithful 28mm scaled model that will fit your AvP Collection perfectly. Miniature is also designed to work with AvP Unleashed expansion book - APC is ready to play using wargame expansion. Pre-orders start now, shipping will commence 17th of August 2017.
M577 Armoured Personnel Carrier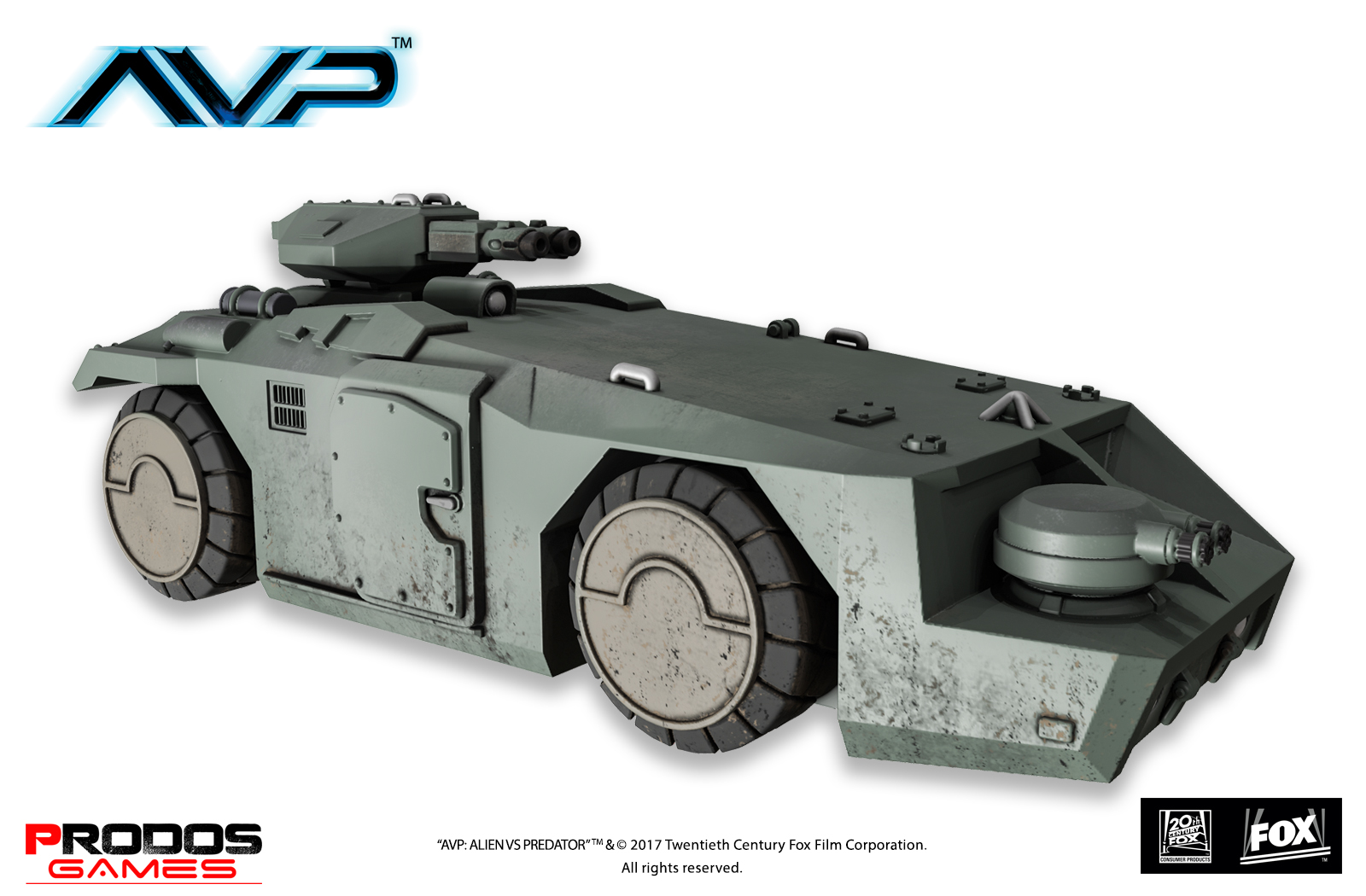 The M577 is designed to be a multi-role vehicle. Despite being well-armed and armoured, this lightweight vehicle can be deployed rapidly into any theatre of war.

SPEED BUMP ALIENS
Every APC preordered on our webshop comes with two free dead aliens UniCast miniatures.