We are coming and make sure you visit our stand!
---
In just a few days we will have a pleasure to be guests of Adepticon 2017 in Chicago. We are having a stand there which will offer plenty of awesome products and much more.
BOOTH PLACEMENT
We are having a stand at position number 13. Please find map below to make finding us easier: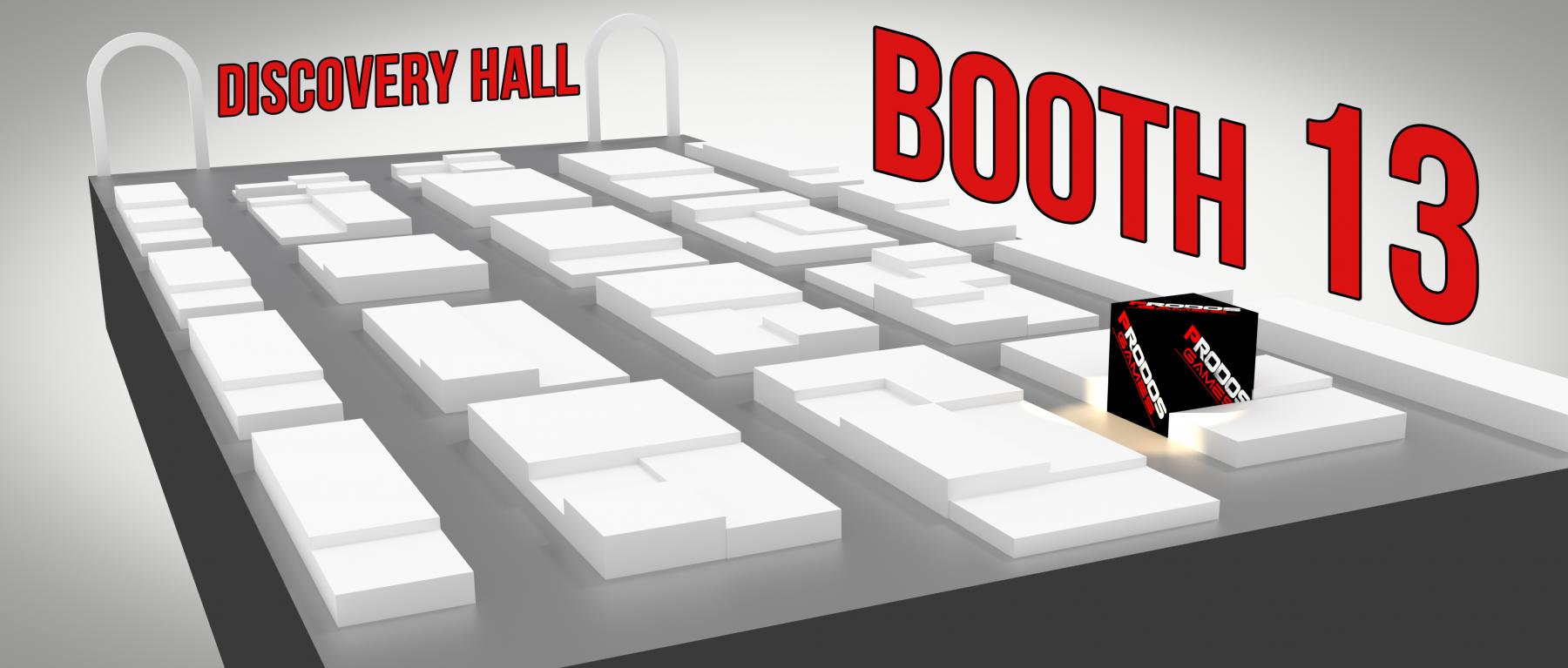 ALIEN VERSUS PREDATOR SECOND EDITION

We are bringing AvP The Hunt Begins Second Edition with us! We will have plenty of base games at reduced, show special price 47 USD. More over, to each 50 USD and more AvP purchase we give for free Adepticon 2017 Special AvP Miniature.

WARZONE SHOW SPECIALS

Warzone Resurrection is also getting Show Special Minis. To every 40 USD or more purchase we give for free Heavy Infantry Girl! She is of course UniCast, and represents more female side of famous Capitol's Heavy Infantry troops.
REDUCED PRICES

All items are 20% off. Period. It's that simple, so make sure you bring big bags with you for some bargain offers!