We are coming to London with bargain offers and more!
Next week, Excel Hall in London will once again be home of Salute, one of most important miniature tradeshows of the industry. We are happy to announce, that Prodos Games is also attending and we are bringing a lot of goodies with us!
AVP Salute Special Miniature
We decided to celabrate Salute 2017 with special, show-exclusive miniature. Available for free to every 45 GBP and more purchase. Offer is valid from 19/04/2017 to 23/04/2017.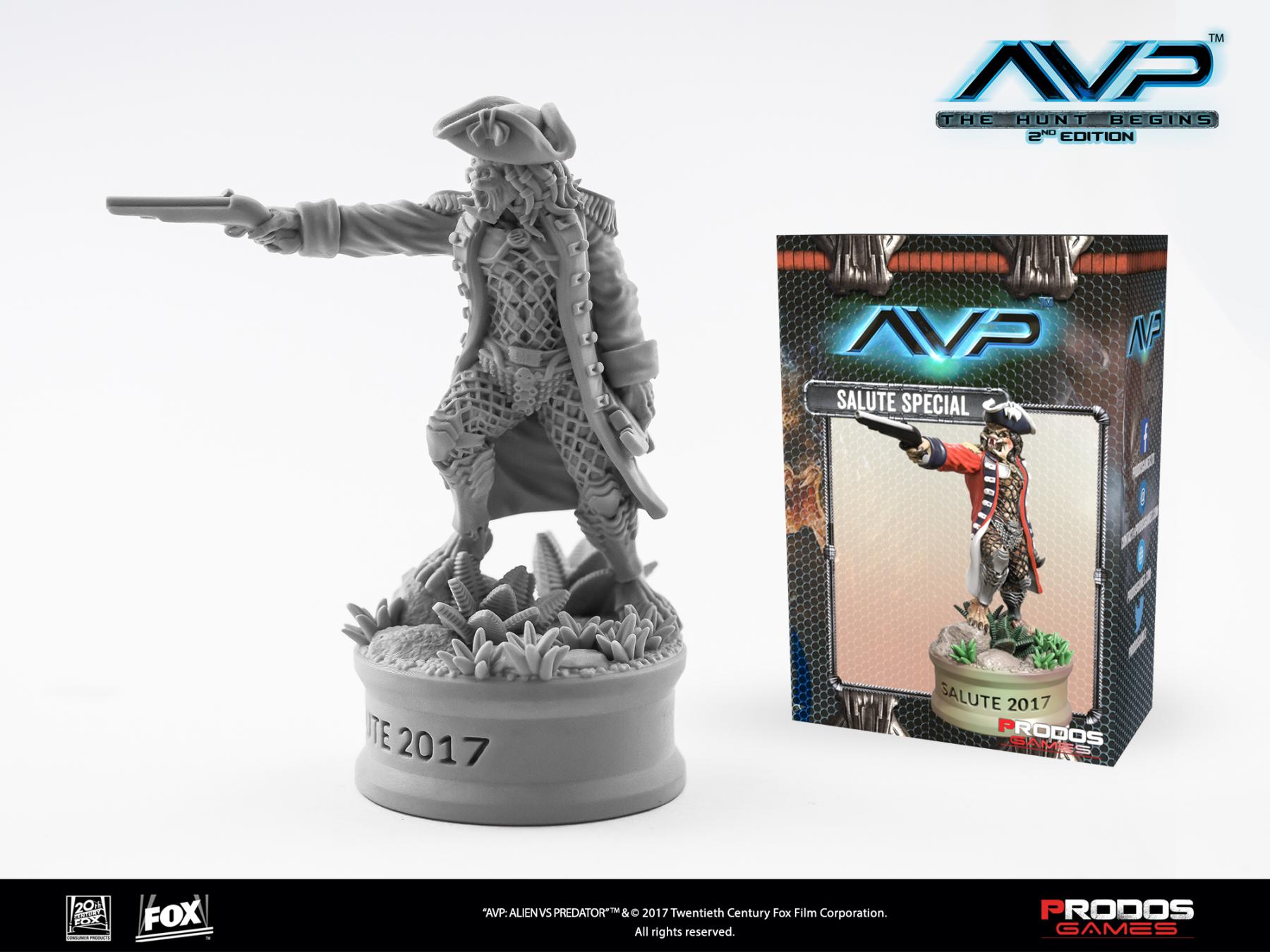 Alien Versus Predator Second Edition
Our stand will be filled with core games of Alien Versus Predator Second edition. Those of you, who are unfamiliar with Second Edition of our flag product, you can read detailed description here http://prodosgames.com/blog/announcing-avp-the-hunt-begins-second-editio... We are also bringing all of the available add-ons with us!
AVP Second Edition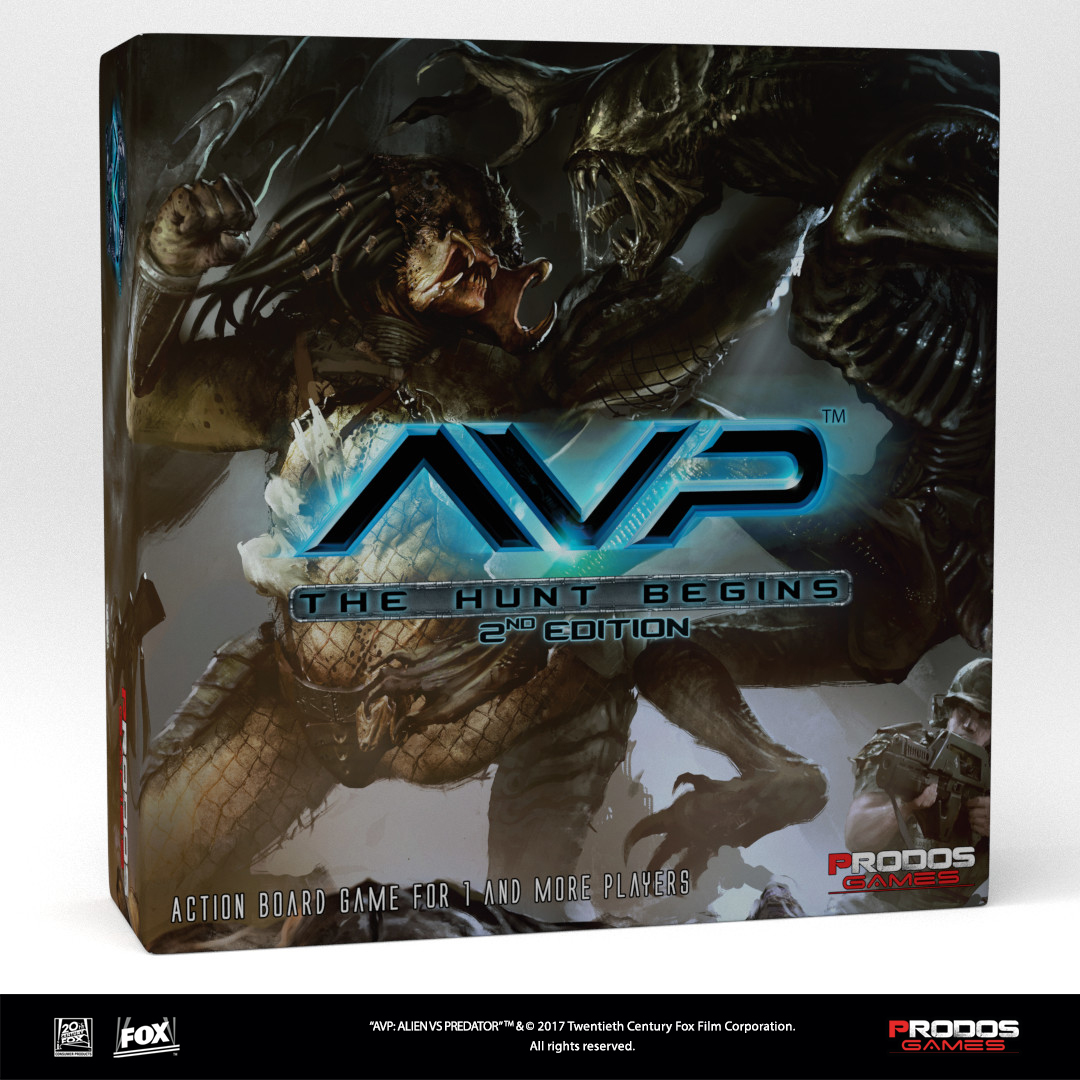 In the darkness of uncharted space aboard the crippled colony vessel "USCSS Theseus" there is nowhere to hide, nowhere to run, and in space, everyone will hear you scream!
Alien Versus Predator Second Edition Upgrade Pack
If you already have First Edition of the game, drop by our stand and you can purchase Upgrade Pack. It will upgrade your base game and all of your add-ons to Second Edition ruleset.
AVP Second Edition Upgrade Pack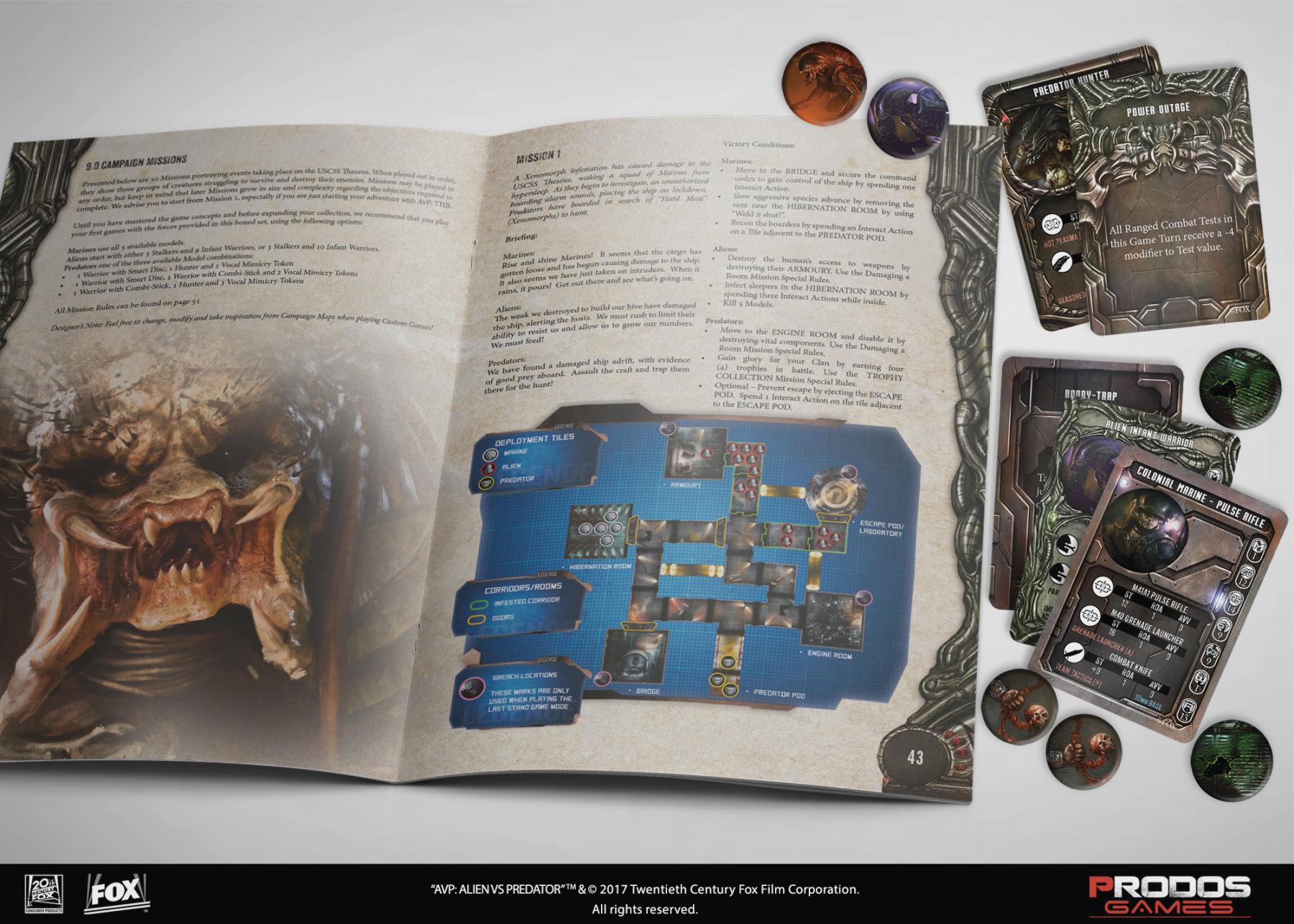 With this Upgrade Kit you can update your First Edition to second one. Pack consists of new A5 manual, updated cards and tokens.
Alien Versus Predator Unleashed
Excited to play in AVP universe, but in wargaming style? We are taking with us "AvP Unleashed" - this is set of rules that allows you using AVP miniatures in tabletop wargaming way.
AVP Unleashed Rulebook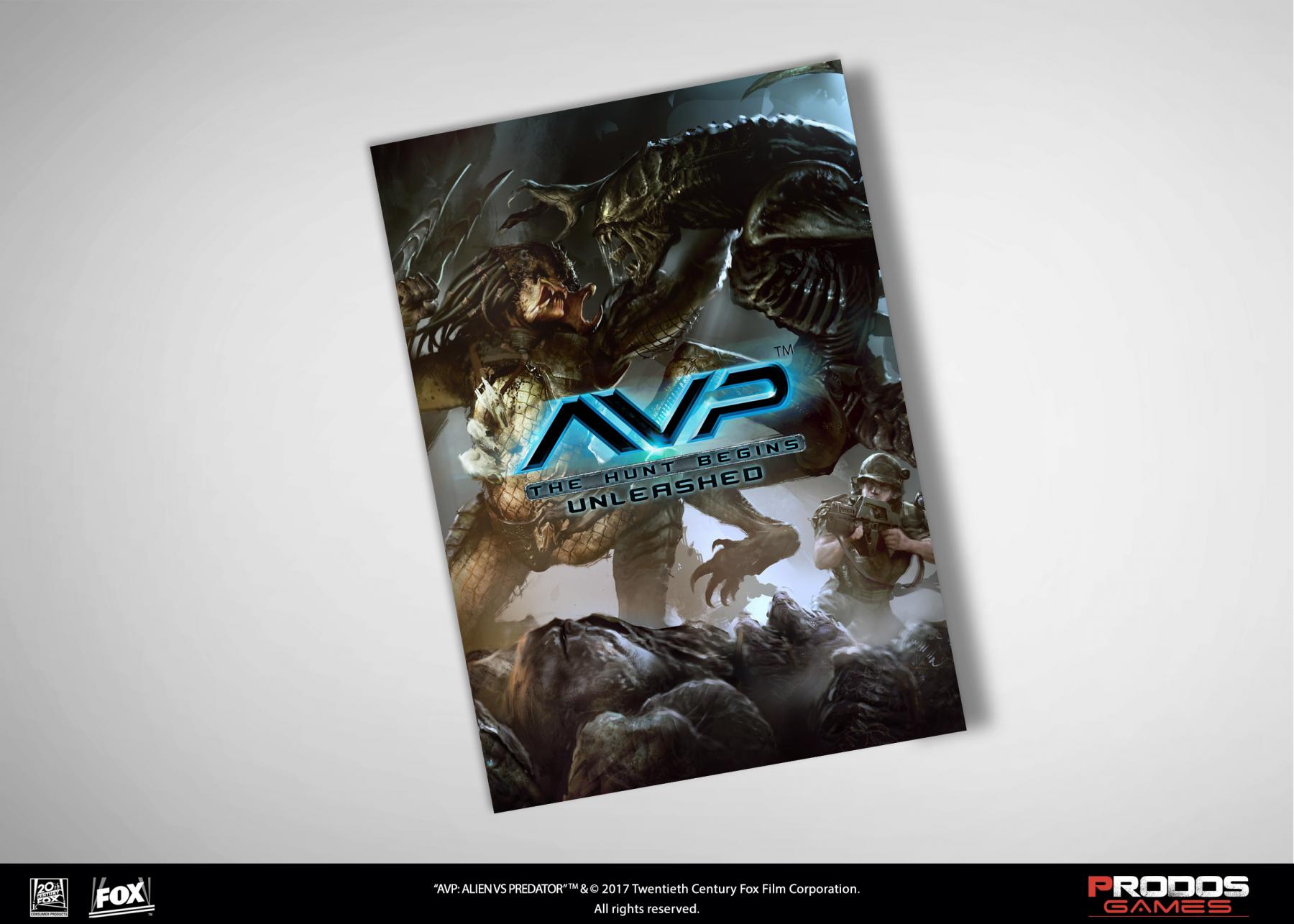 Based on the Wargame Adaptive Ruleset (WAR), AVP:Unleashed is a fast-paced, tactical game that pits the forces of two or more players against each other. From small skirmish fights of a squad or two to large-scale battles, AVP:Unleashed can be played in an endless number of ways.
Where to find us
We are located at stand TD30: