Initial feedback for Warzone 2.0 brought us our first errata for Warzone 2.0.
Our testing team collected your opinions, impressions and feedback and result is here - first Warzone 2.0 errata documents with all necessary changes and corrections to our Warbook/Core Protocols books. You can download them for free below. We have also updated Corporate Warbook - you can download updated version as well.
Warzone 2.0 Errata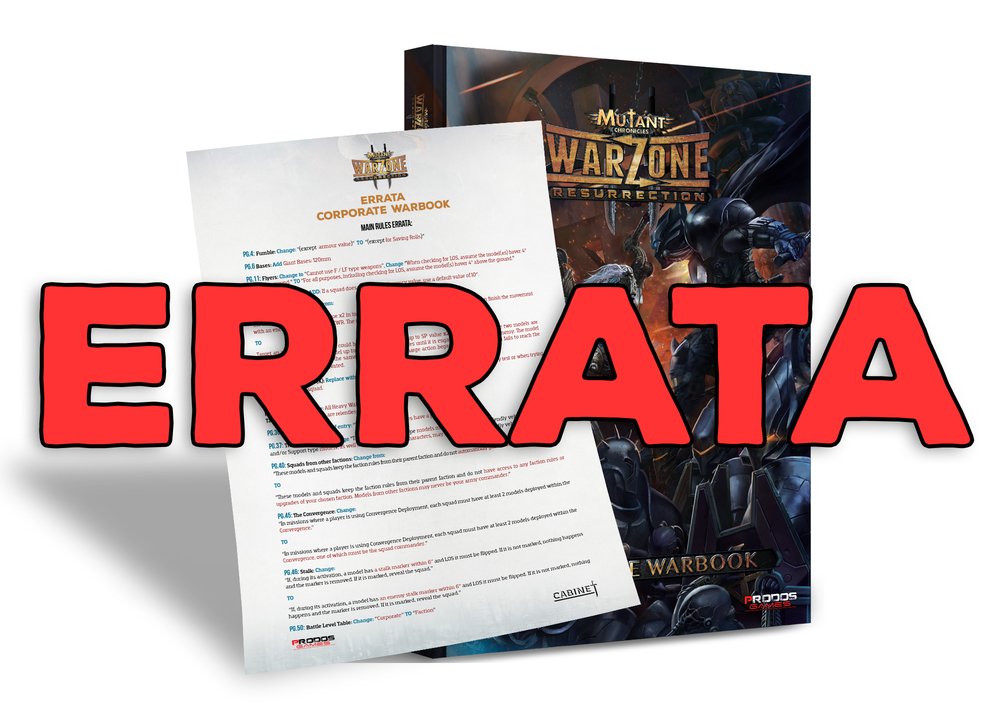 Warzone 2.0 Errata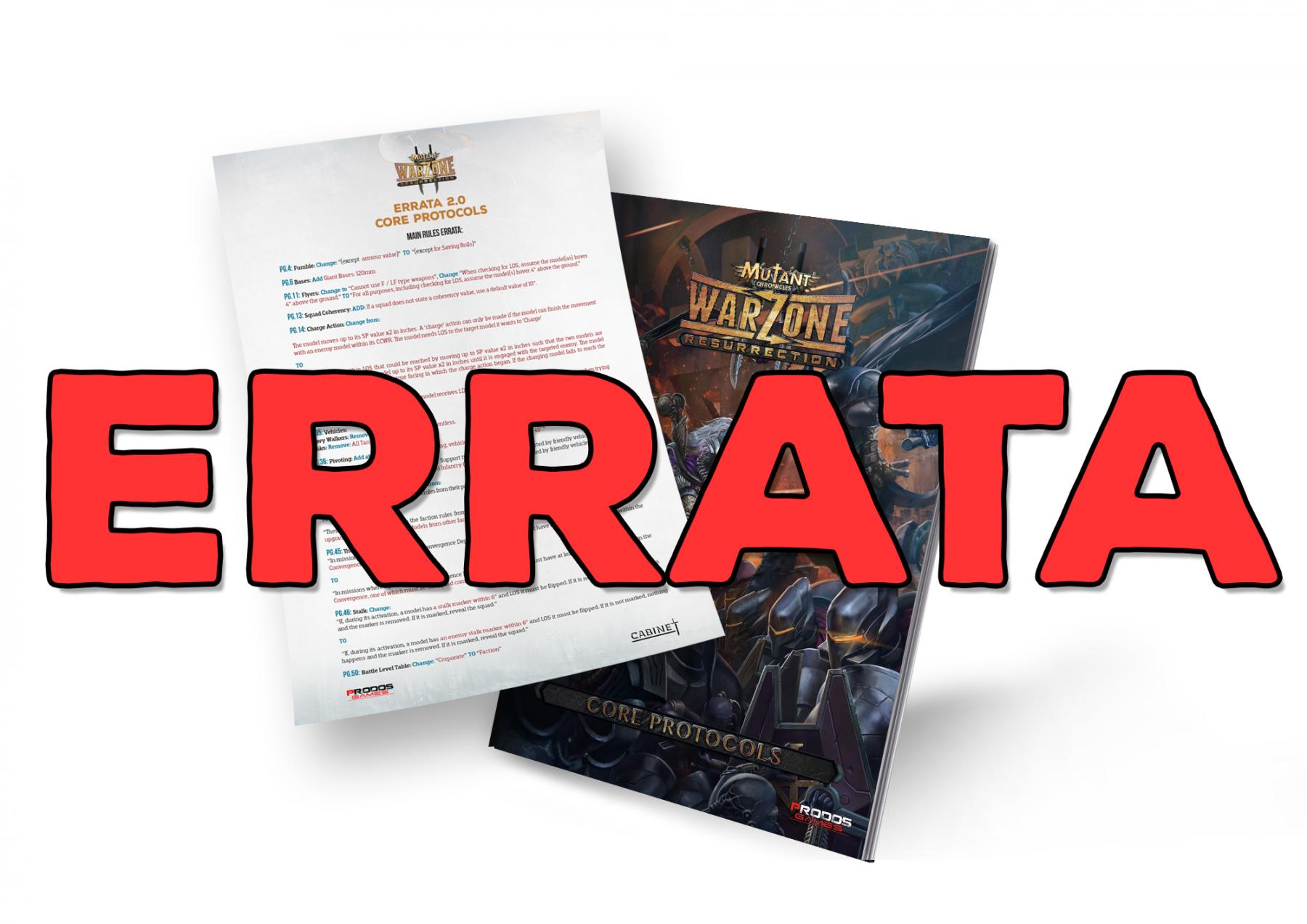 Complete updated Corporate Warbook is avaiable in our downloads section.