This time definetly with more animal flavour.
---
Space Crusade development doesn't slow down for a moment and we are proud to announce new miniatures for upcoming board game. You can buy them now as separate ones as well.
ANUBIS

ANUBIS WARRIORS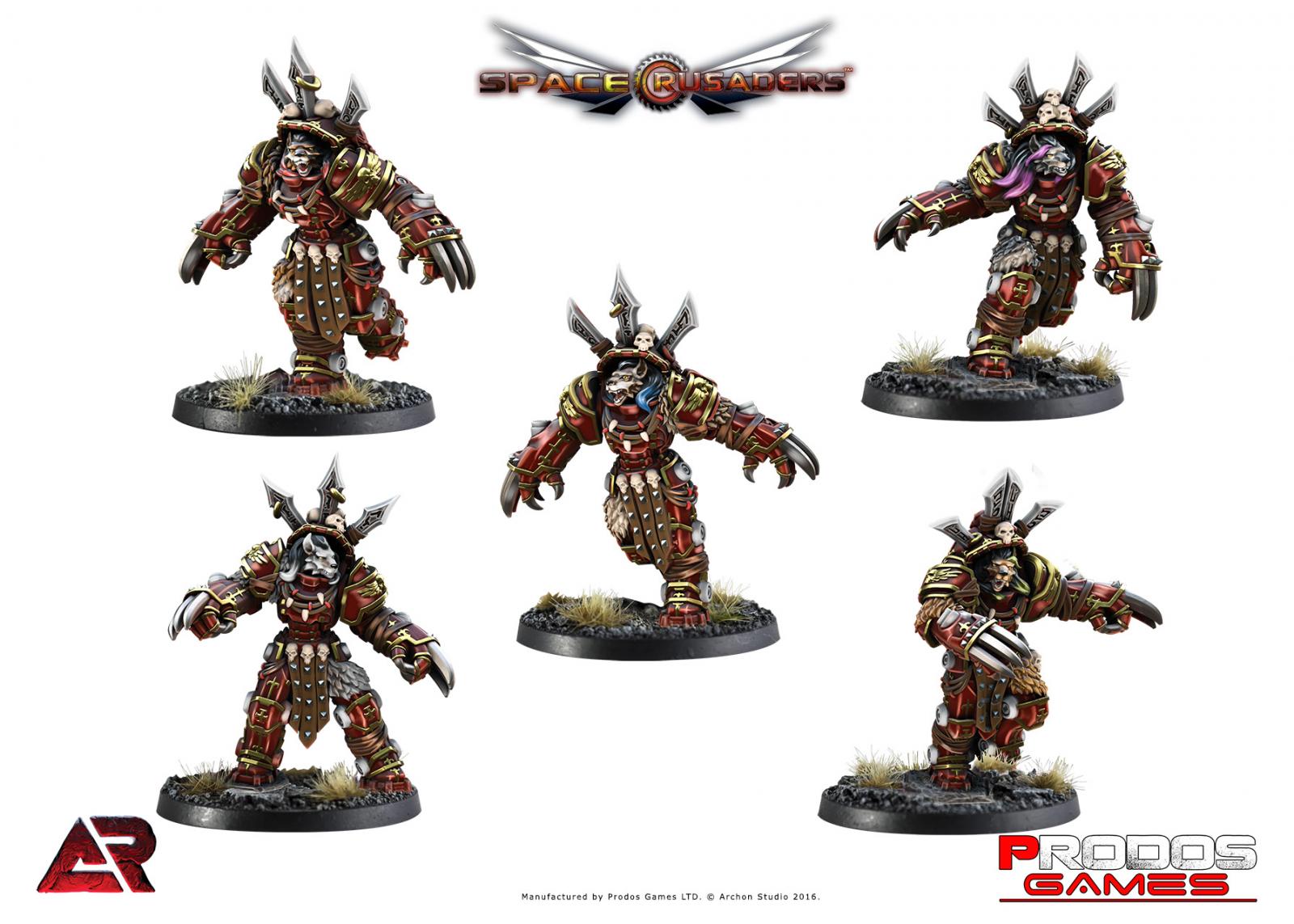 ARMOURED CRUSADERS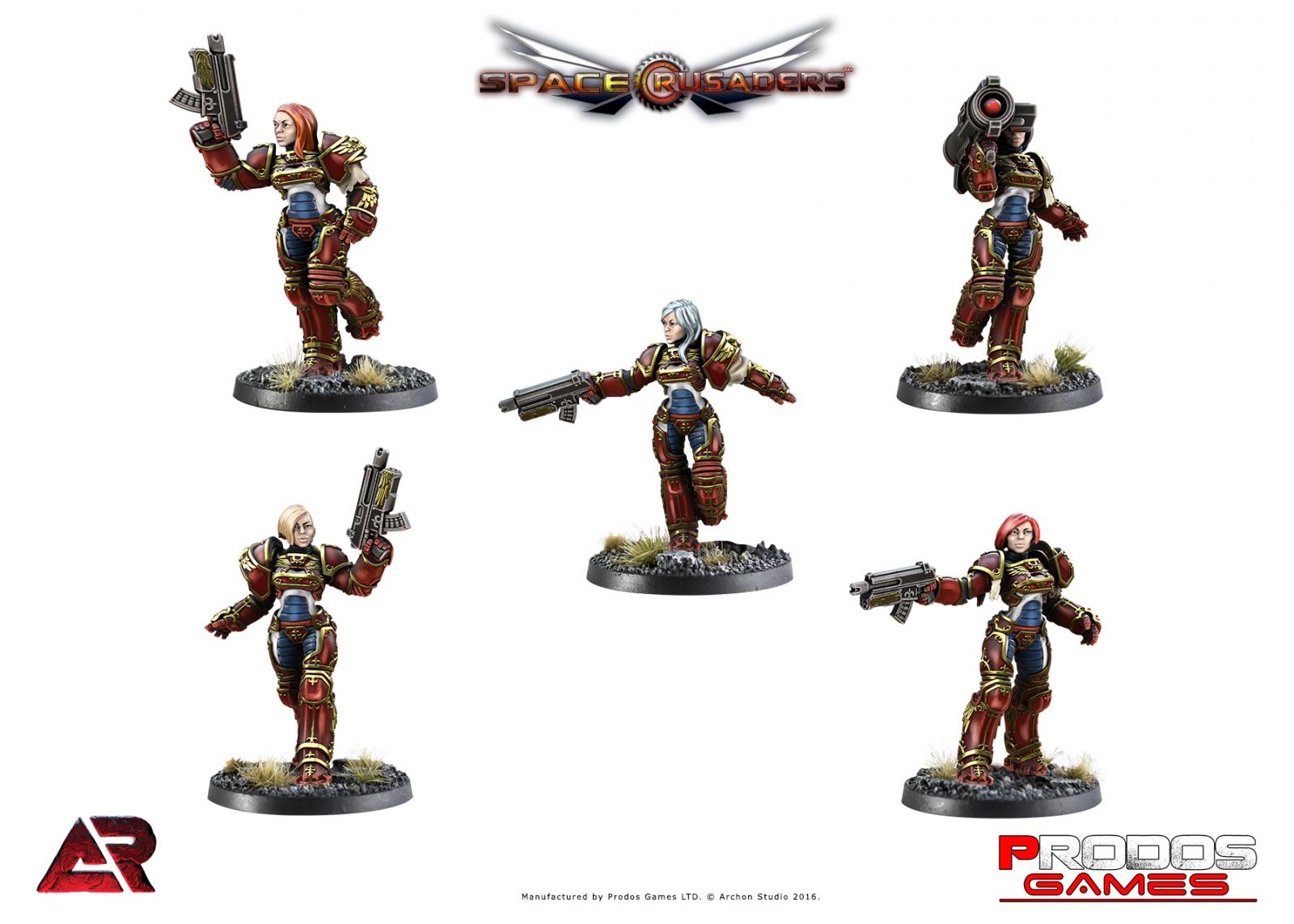 RELEASE DATE AND PREORDERS
You can pre-order new miniatures at your favorite FLGS or on our webshop. Release date for all of new add-ons is 29th of April.