Improved and upgraded AvP is available for preoder
After 2 years since initial "Alien versus Predator The Hunt Begins" release, we are happy to announce Second Edition of our game. We have improved many aspects of the game and components itself.
REDESIGNED MINIATURES
All models have received fresh design and looks. Characters are more dynamic now and we are introducing built-in terrain bases as well.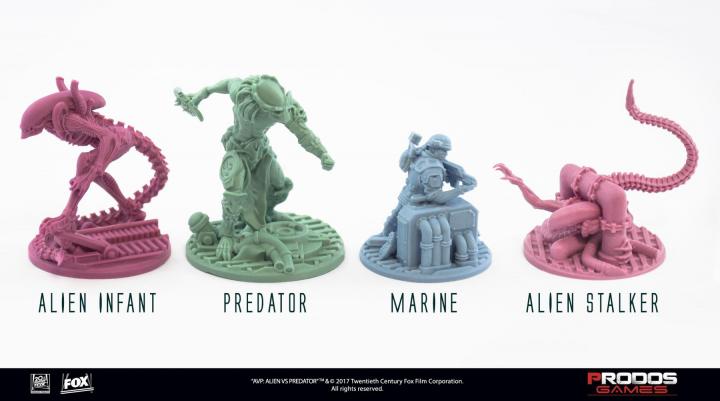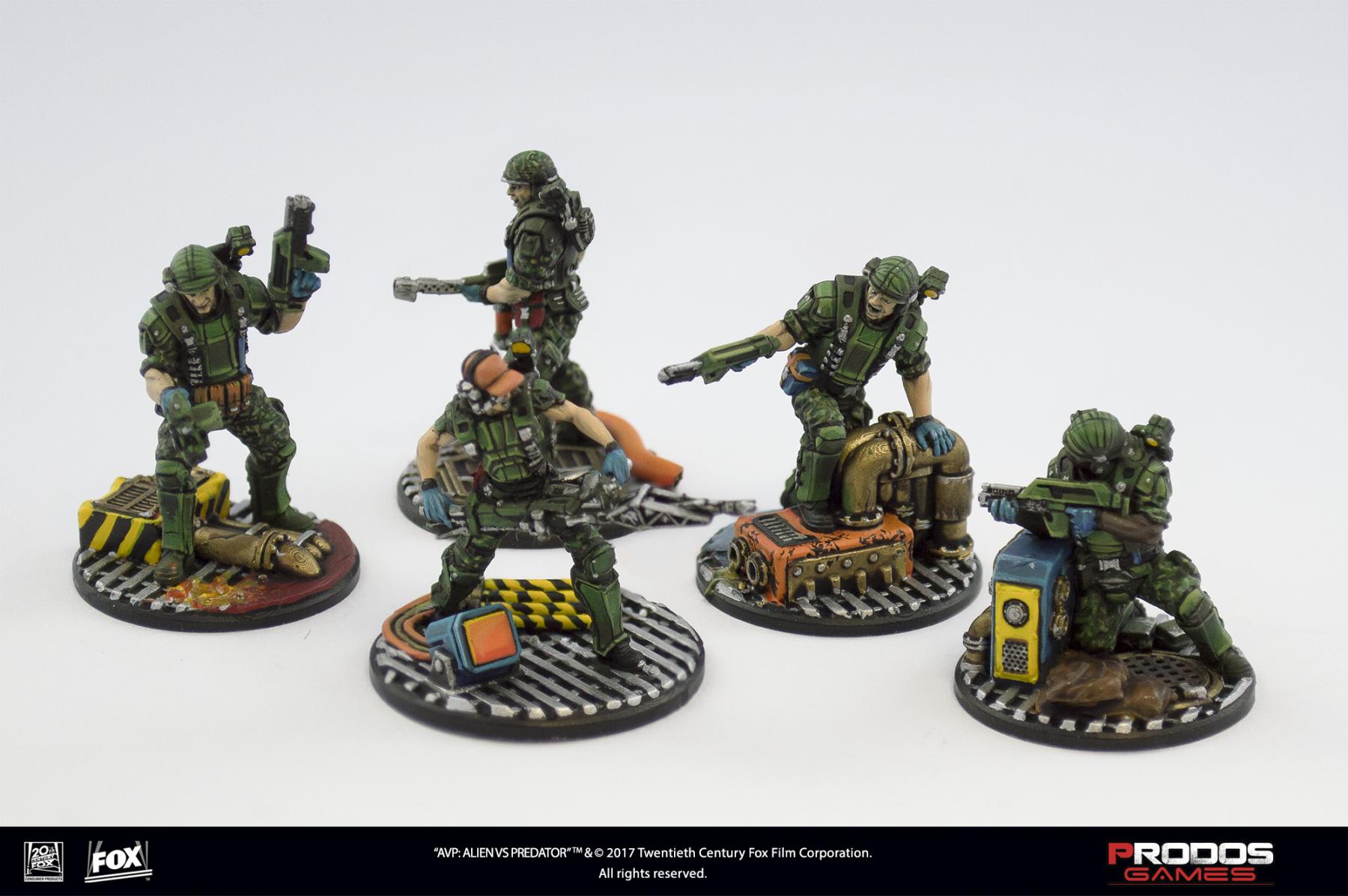 IMPROVED RULESET
Second Edition of AVP contains all the patches and erratas we have collected over last year of testing and collecting feedback.
THE LAST STAND MODE
You can play with your fiends in cooperative way using The Last Stand Mode from First Edition. Aim of the game is simple - destroy Spawning Points of Xenomorphs, while Horde of Aliens is trying to do what they do best. Horde is controlled by The Game, while your brave Marines Squad or Predator Pack are controlled by players.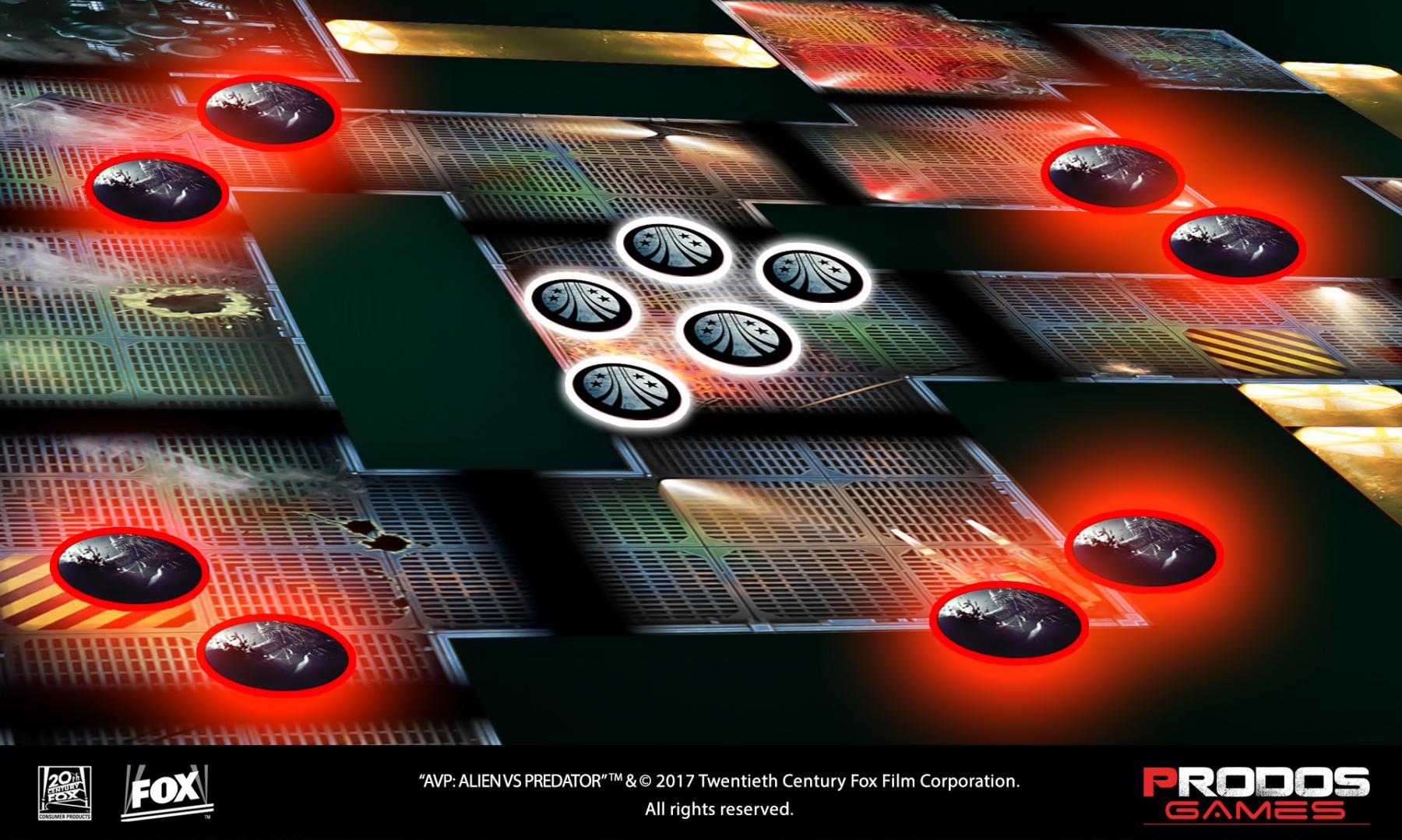 PACKAGING
AVP Second Edition is now in different box, in a square shape, instead of rectangular one. It will fit stacks of your favorite board games perfectly and it's much easier to handle now.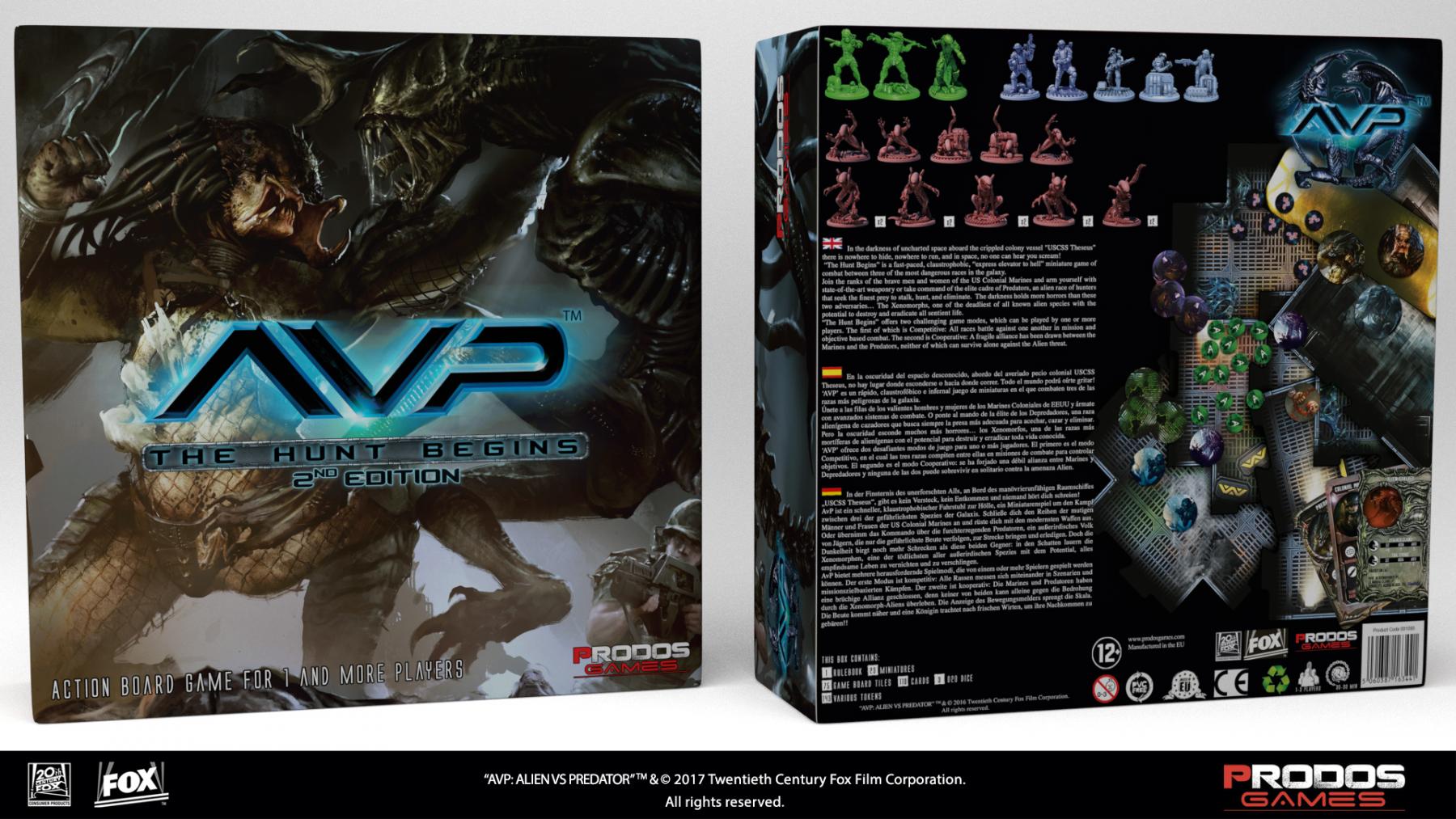 MINIATURES ARE UNICAST NOW
Biggest improvement has been done with models - you can place them on board straight from the box! No assembling required, no gluing, no cutters - just open a game and play!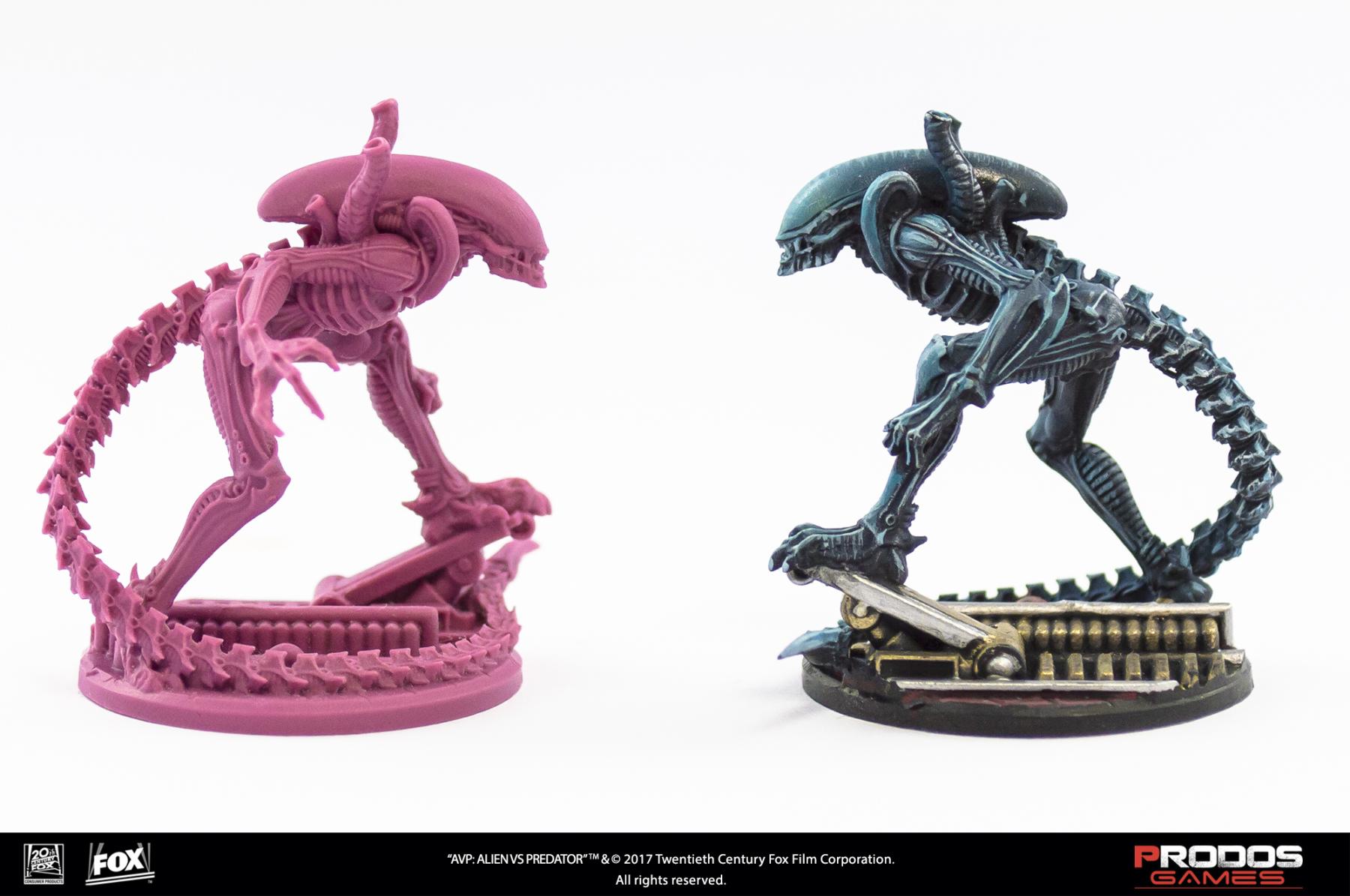 PROTECTIVE FOAM INSERT FOR MODELS
After you finish playing, you can assembly the game and put models back into the box without any risk of damaging them. All this thanks to protective foam we have used for miniatures.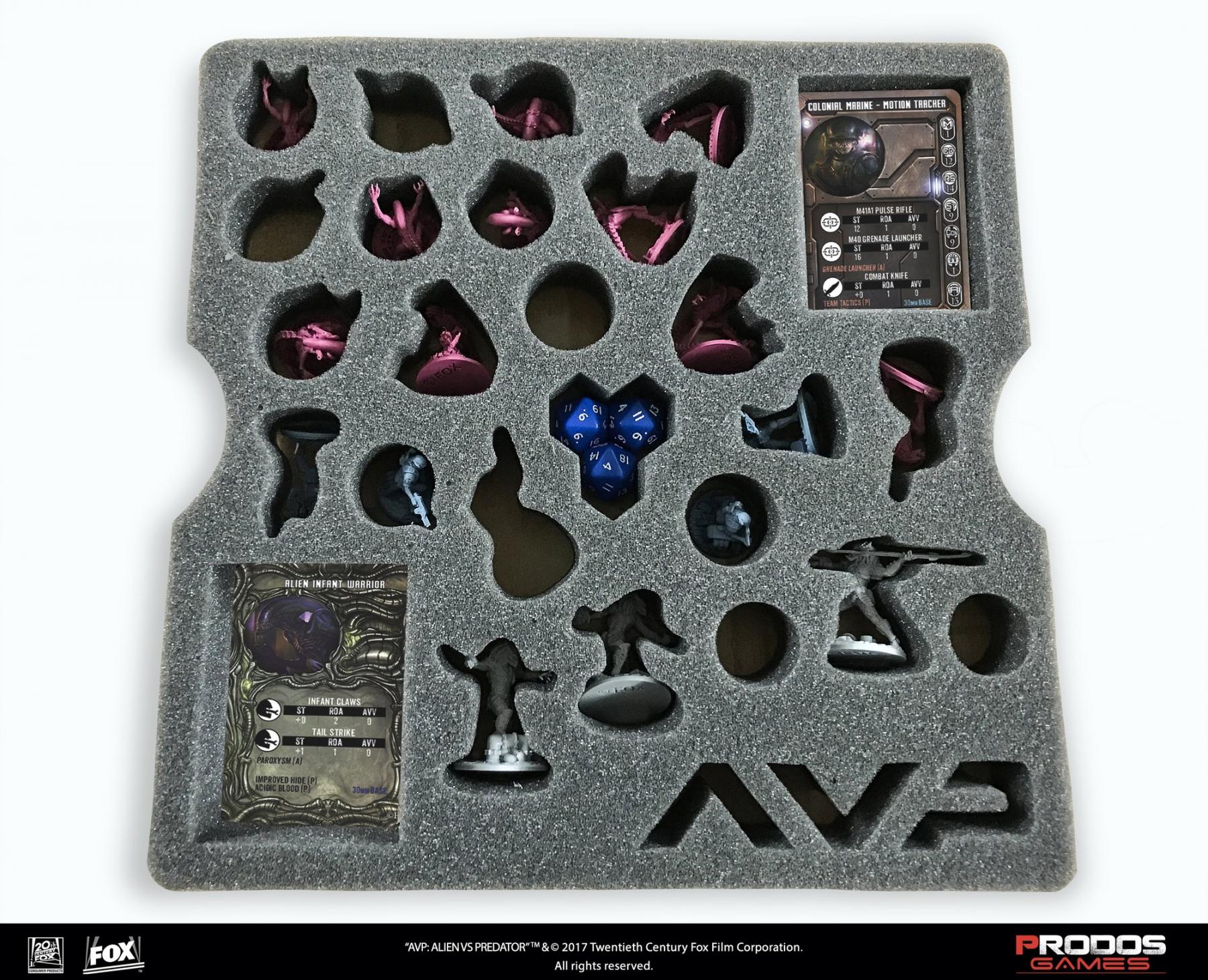 REVAMPED ARTWORK
We have spent a lot of time improving our assets, which results in new design of tiles, we are using for a game. Take a look.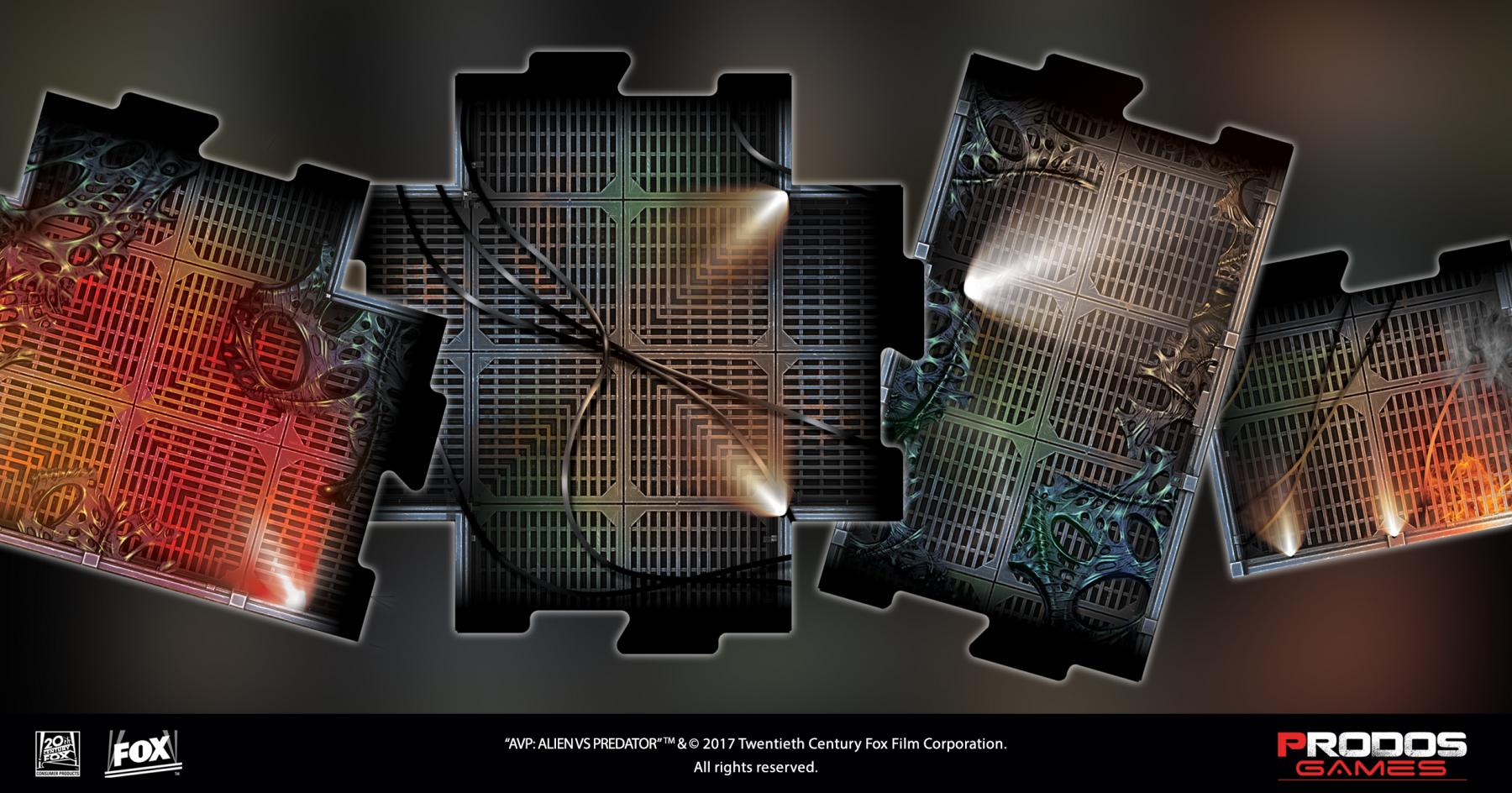 PRE-ORDERS START NOW
AVP The Hunt Begins Second Edition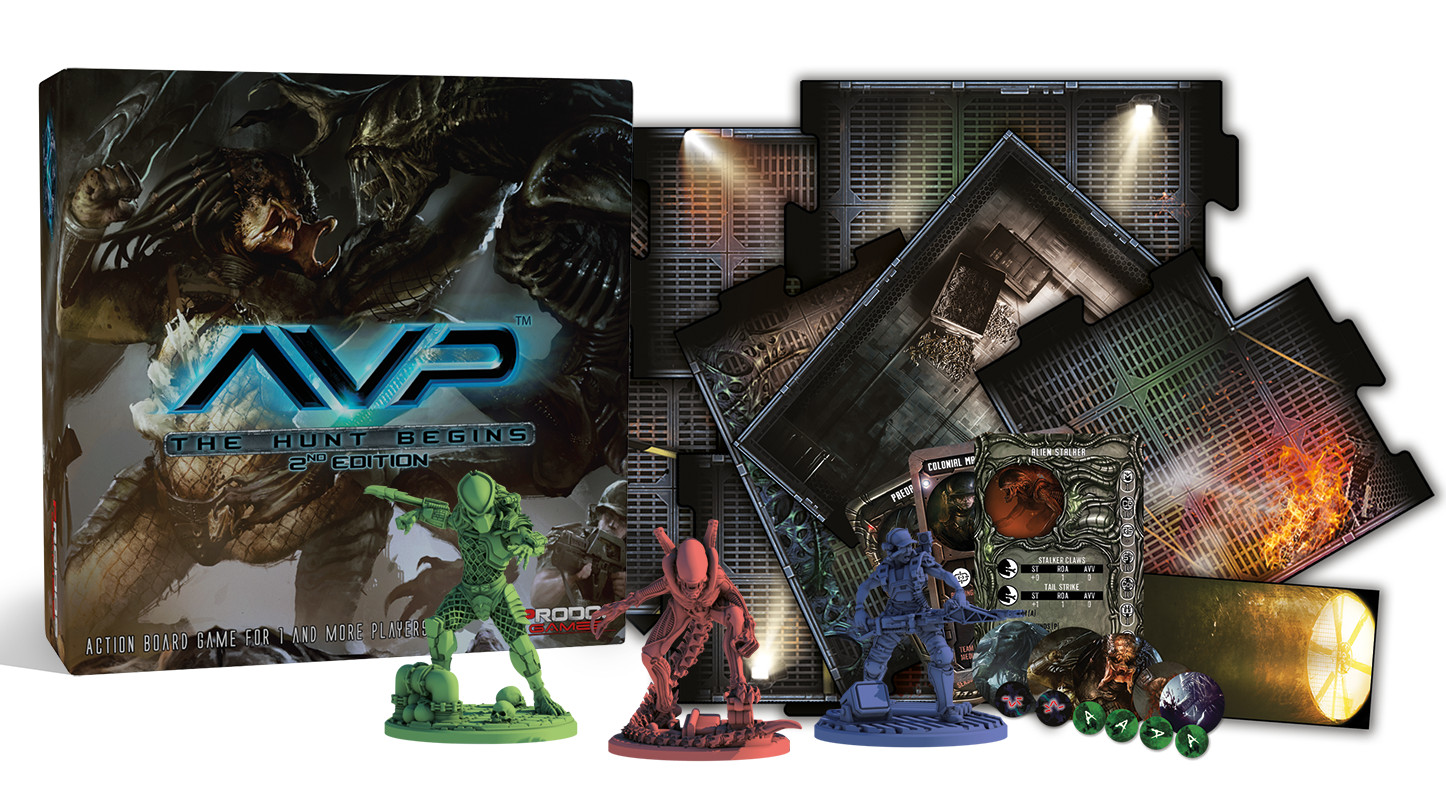 "The Hunt Begins" Is a fast-paced, claustrophobic, "express elevator to hell" Miniature game of combat between three of the most dangerous races in the galaxy.
Click to order AVP The Hunt Begins Second Edition at Prodos Webshop
AVP Unleashed Rulebook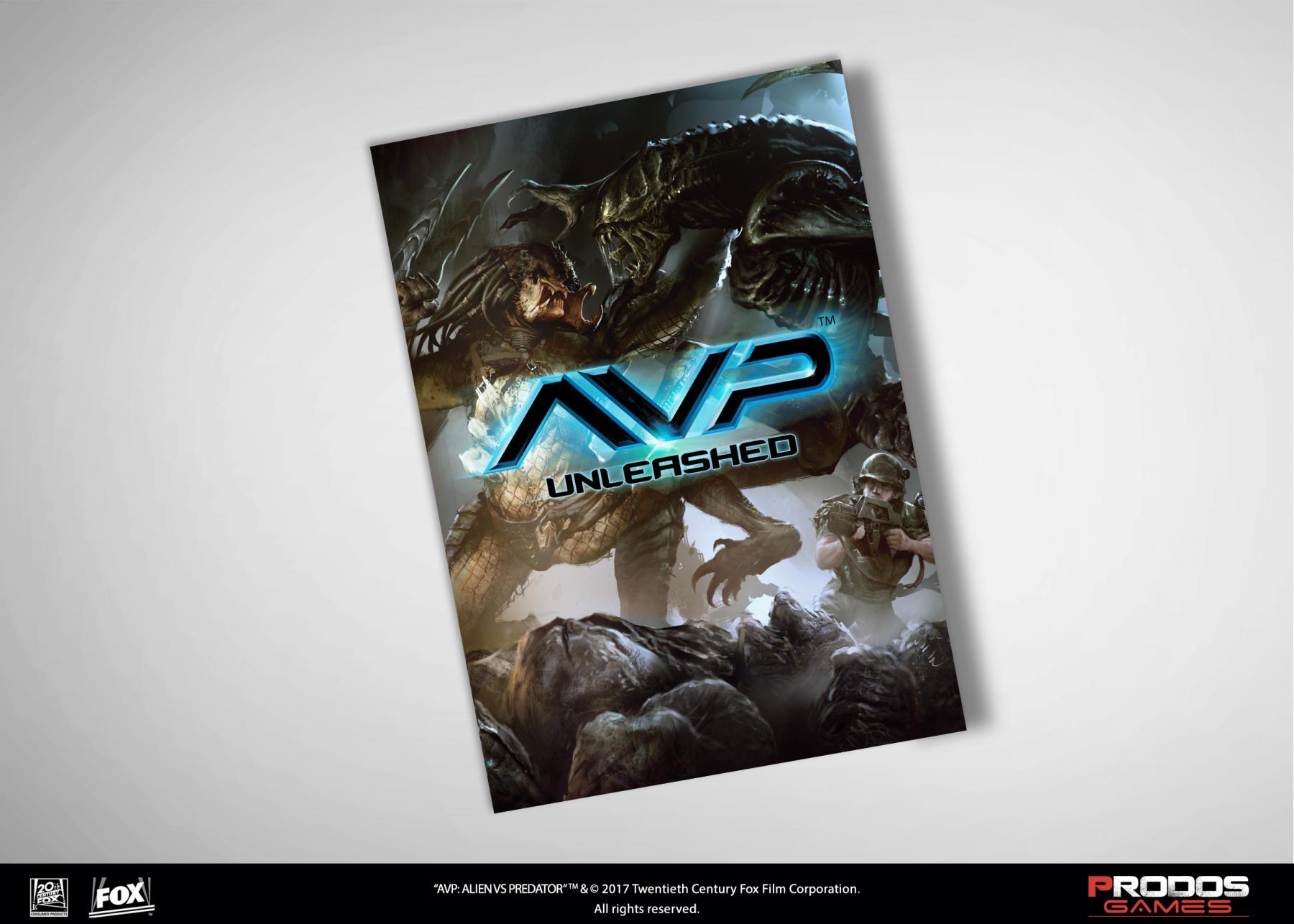 Based on the Wargame Adaptive Ruleset (WAR), AVP:Unleashed is a fast-paced, tactical game that pits the forces of two or more players against each other. From small skirmish fights of a squad or two to large-scale battles, AVP:Unleashed can be played in an endless number of ways.
AVP Second Edition Upgrade Pack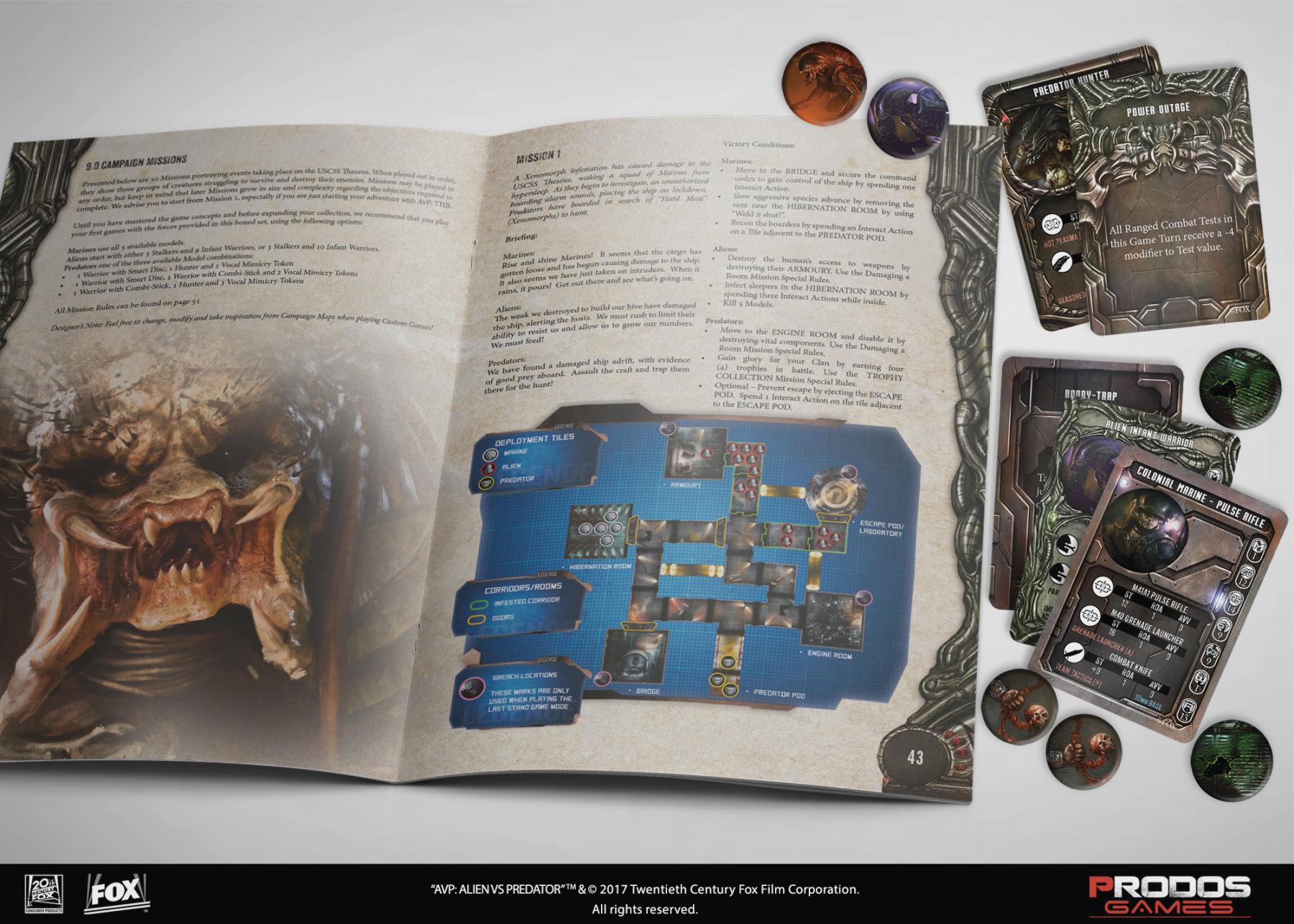 With this Upgrade Kit you can update your First Edition to second one. Pack consists of new A5 manual, updated cards and tokens.