More UniCast minis!
---
Prodos Games is happy to announce a release of Weyland-Yutani Commandos UniCast Edition. Single-pieced and not requiring any assembly are available for pre-order now!
We ship new products since 12th of Feb 2018.
Weyland embraces UniCast
AVP Weyland-Yutani Commandos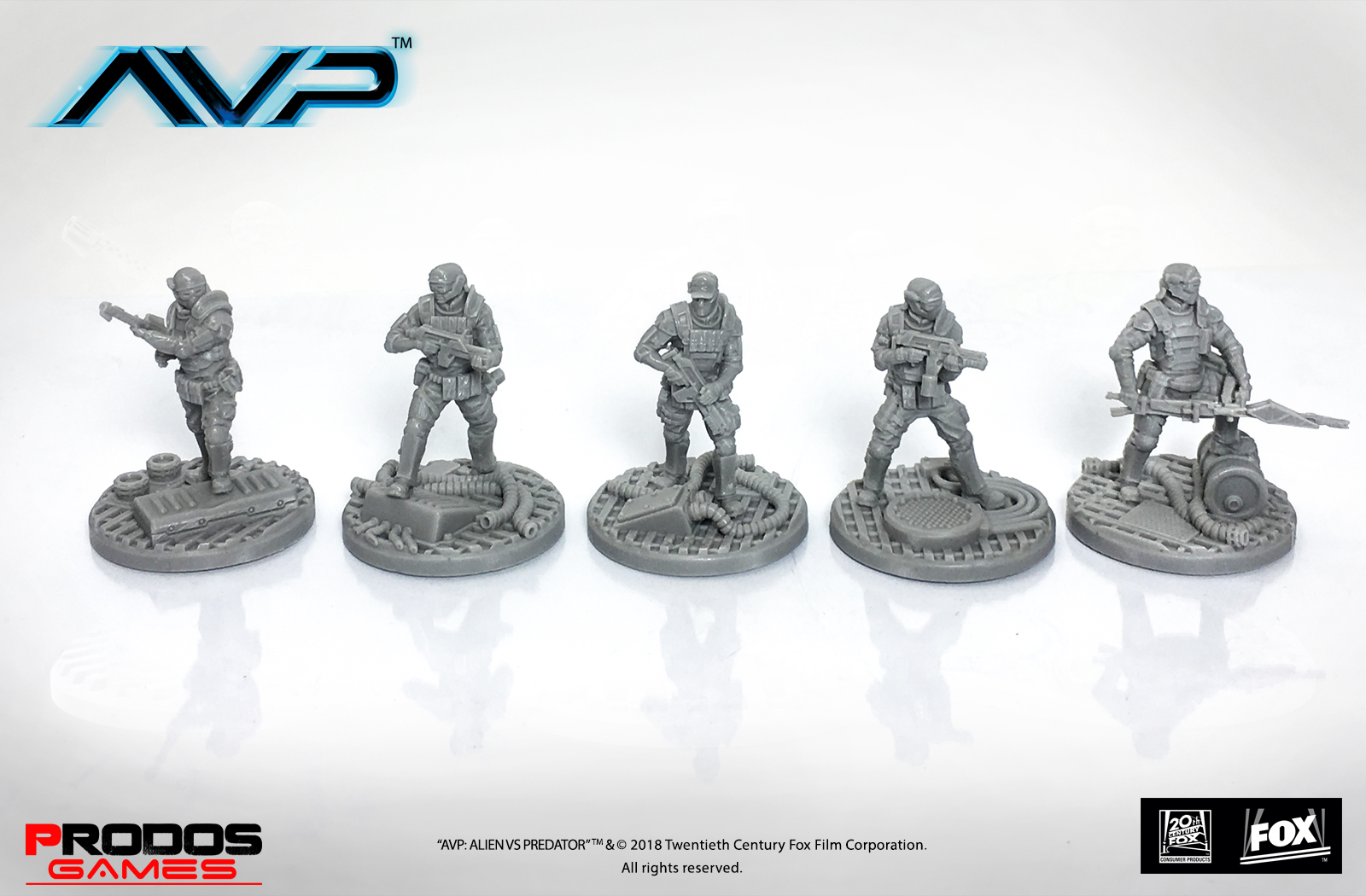 The best what Company has to offer - at your disposal.
---
Happy Valentine's Day!
Also, since today, all online orders from our website are being shipped with free Special Mini of "I give you your heart" Predator, also in UniCast. Promo lasts until end of the February!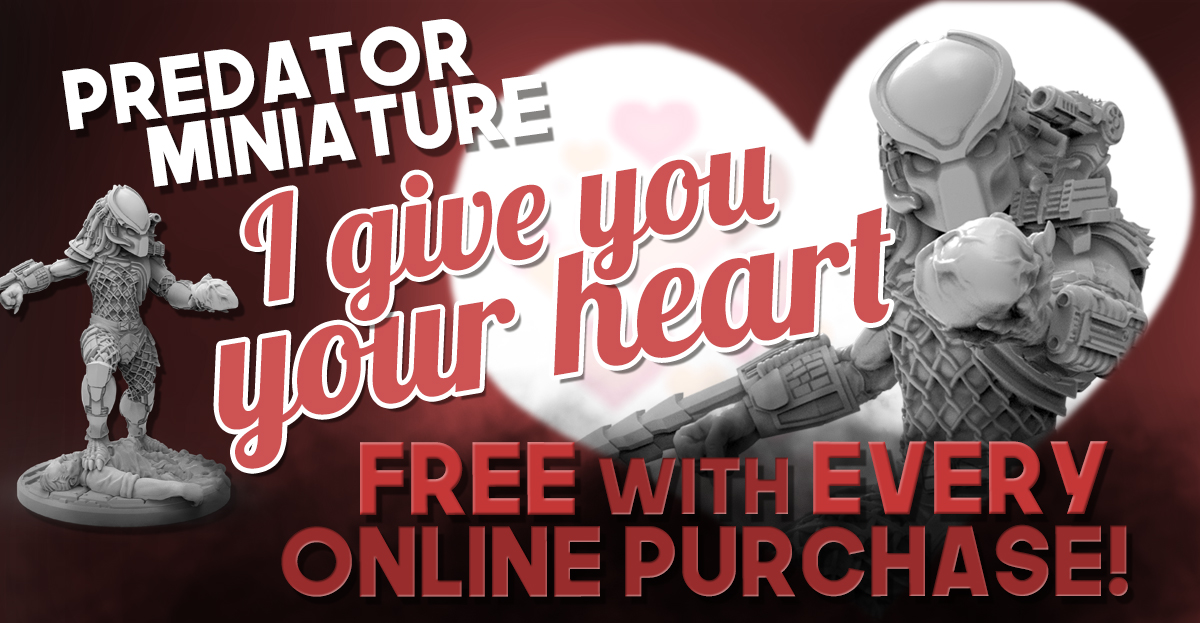 Happy hunting for a love of your life!