We are coming with loads of goodies!
Prodos Games is happy to announce we are attending GenCon2017 in Indianapolis this month. This is our first time we meet Golden Dragon and we'll make sure it will be a blast!
World Premiere of M577 Armoured Personnel Carrier
APC Vehicle is will be available to buy at our booth at promo price 67 US Dollars. GenCon2017 Edition contains bonus miniatures two "Speed Bump" Aliens and USCM Sergeant UniCast Edition.
The Heist Game Mode
Every APC comes with Heist Game mode, which allows usage of APC with stock AVP SE boardgame. Tough breakthrough for USCM Marines and crazy chase for Aliens - that's what Heist Game Mode is!
Print and play rules for Heist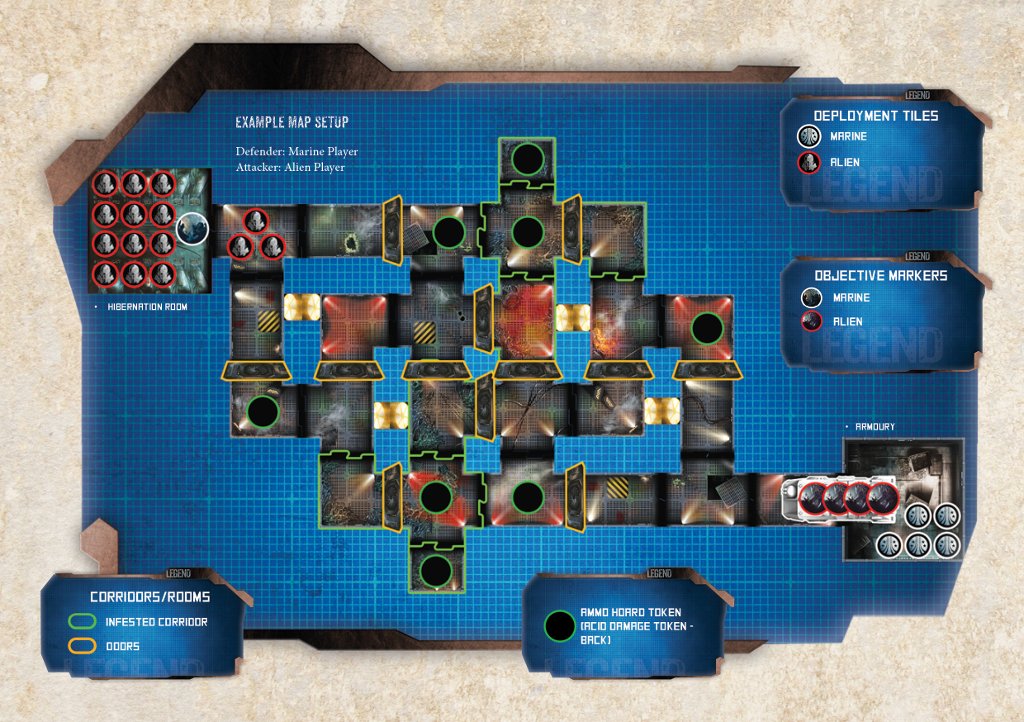 The M577 APC is carrying precious cargo in its hold. That may be a cluster of Jar'o'Huggers, a valuable Clan Totem or anything you can come up with. All that matters is that you get it back. Now.
Speed Bump Aliens
It's not wise to stand against speeding M577 APC. 2 free minis of Aliens which did not know about this life saving advice are added for free to every GenCon 2017 APC.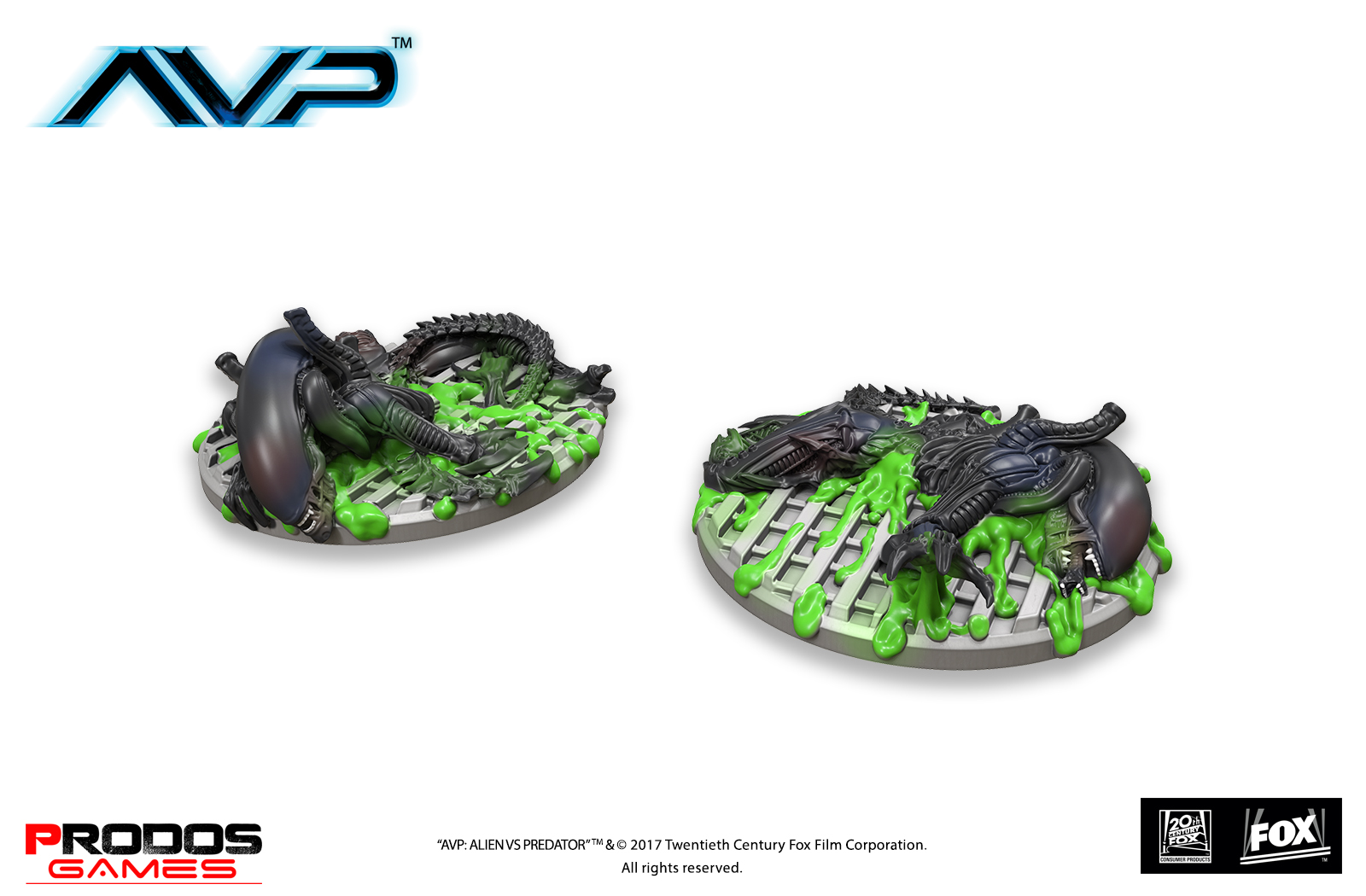 Show Special Mini
With every APC purchase you will get Show Special miniature od USCM Sergeant made with UniCast technology.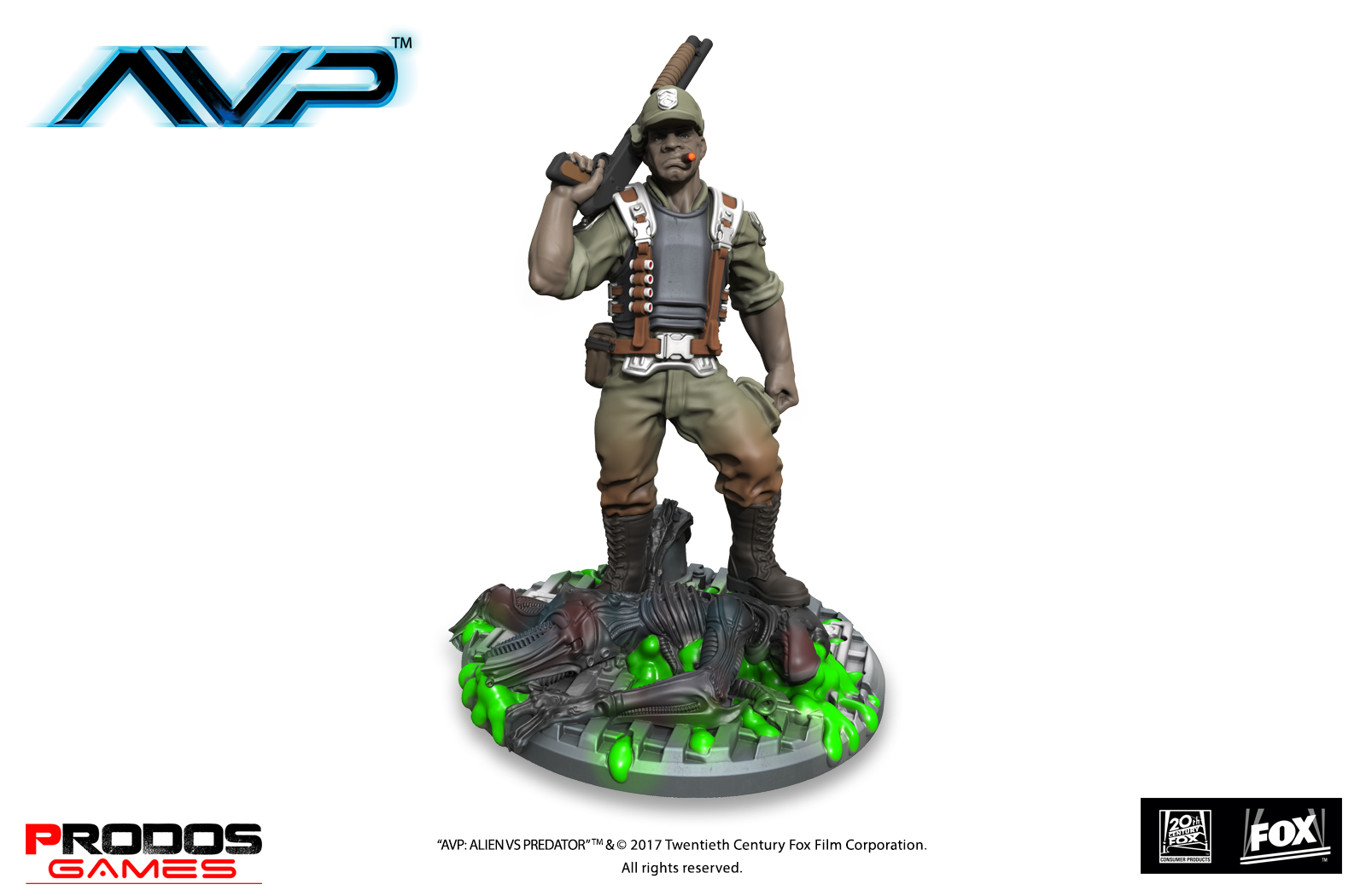 Complete Prodos Games Product Range
Apart from new releases, we are coming with AvP Second Edition and Warzone's full range, including Armoured Assault.

Location