Years of experience put into action
Prodos Games is happy to announce new release for Alien Versus Predator The Hunt Begins.
The leader of a clan is that warrior who is the most experienced and has lived through countless Hunts. Risen from the ranks of the Elite, often having several xenomorph Queen kills in their tally, his job is to oversee and train Youngbloods, administer and watch over Hunts and lead the clan in off-world matters in the matriarch's stead. A single Elder can be found in command of an entire mothership of yautja. It is he that determines the location and targets for a Hunt.
Predator Elders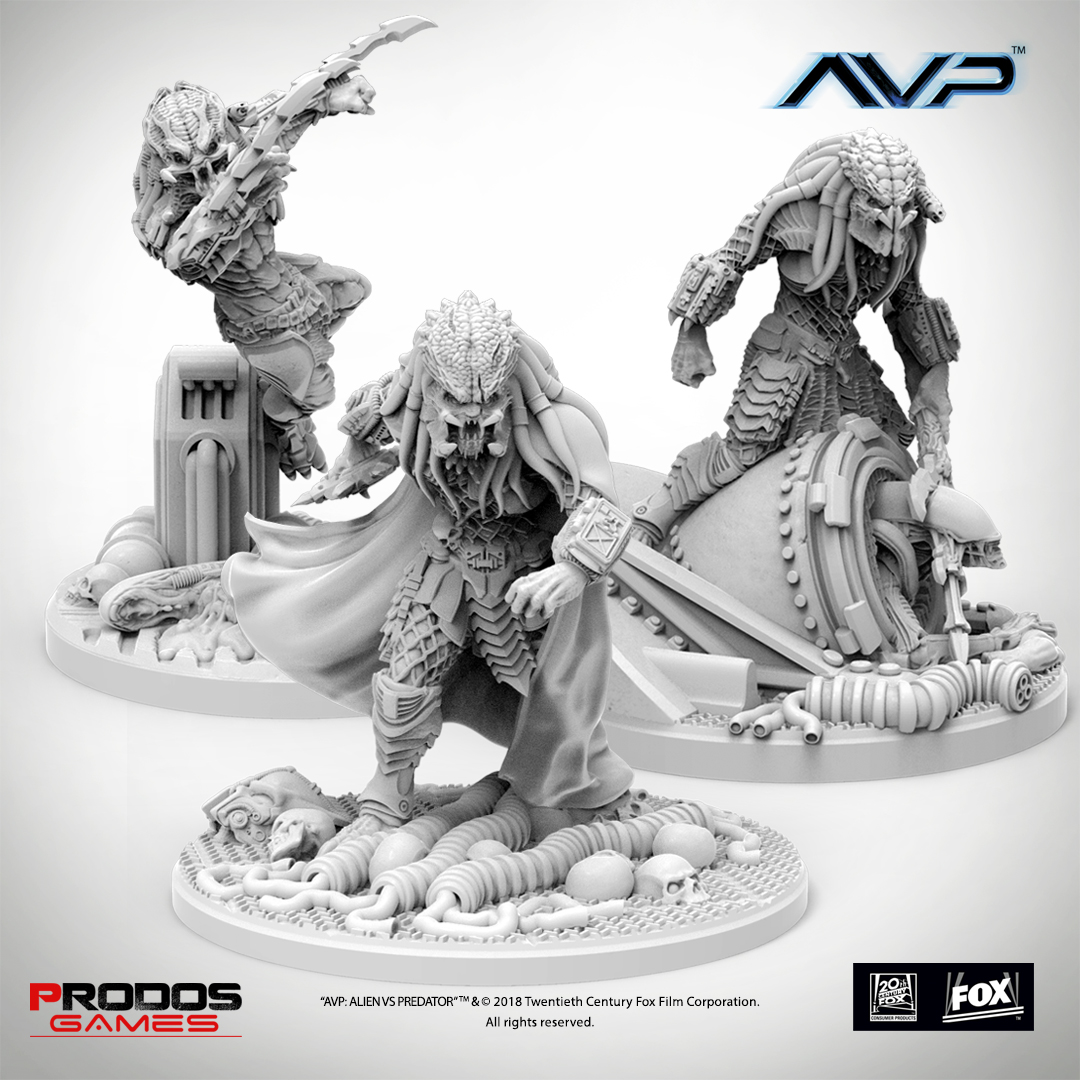 One is more than enough to meet your fate.
Predator faction is the only one that misses HQ class miniatures. But no more - full pack of Predator Elders is available for pre-order now. We have included 3 miniatures to choose from. Each one features different weaponry, every miniature was "equipped" by our rules design team.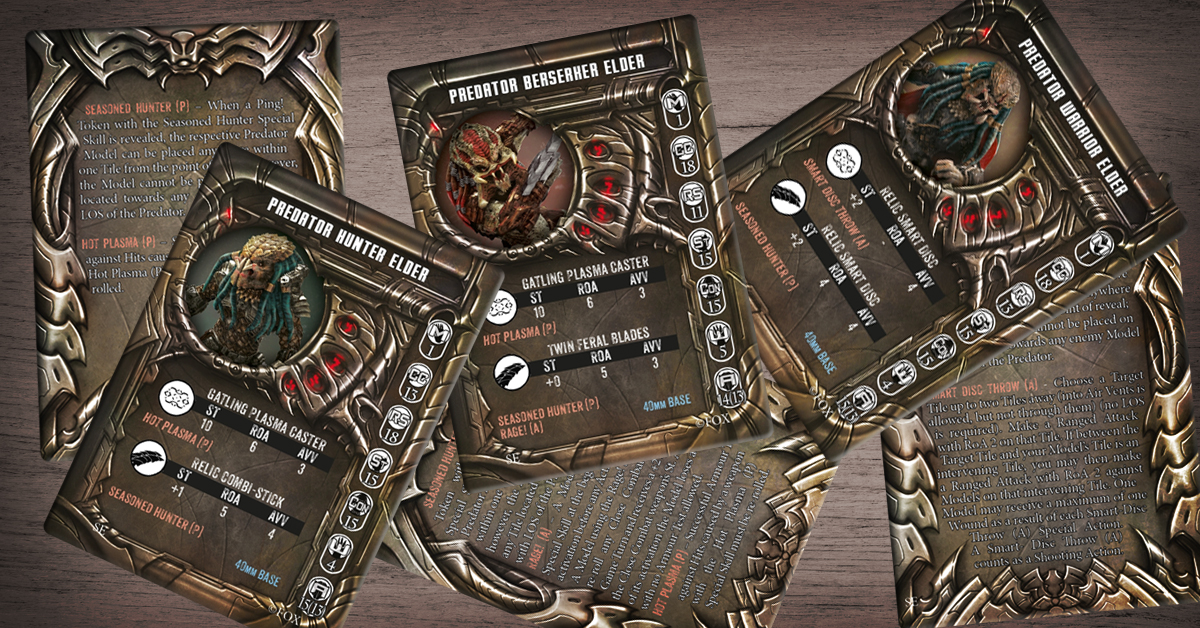 Elder Warrior comes with a Relic Smart Disc and nothing else. Elder Hunter enters a battle with Relic Combi Stick and Gatling Plasma Caster. Last but not least comes Elder Berserker - equipped with Gatling Plasma Caster and Twin Feral Blades.
That's not everything. We have also created alternative version of one of the models - Elder Berserker. It's a "Savage Edition" and it's available for free with every pre-order on our webstore.
Predator Berserker "Savage Edition"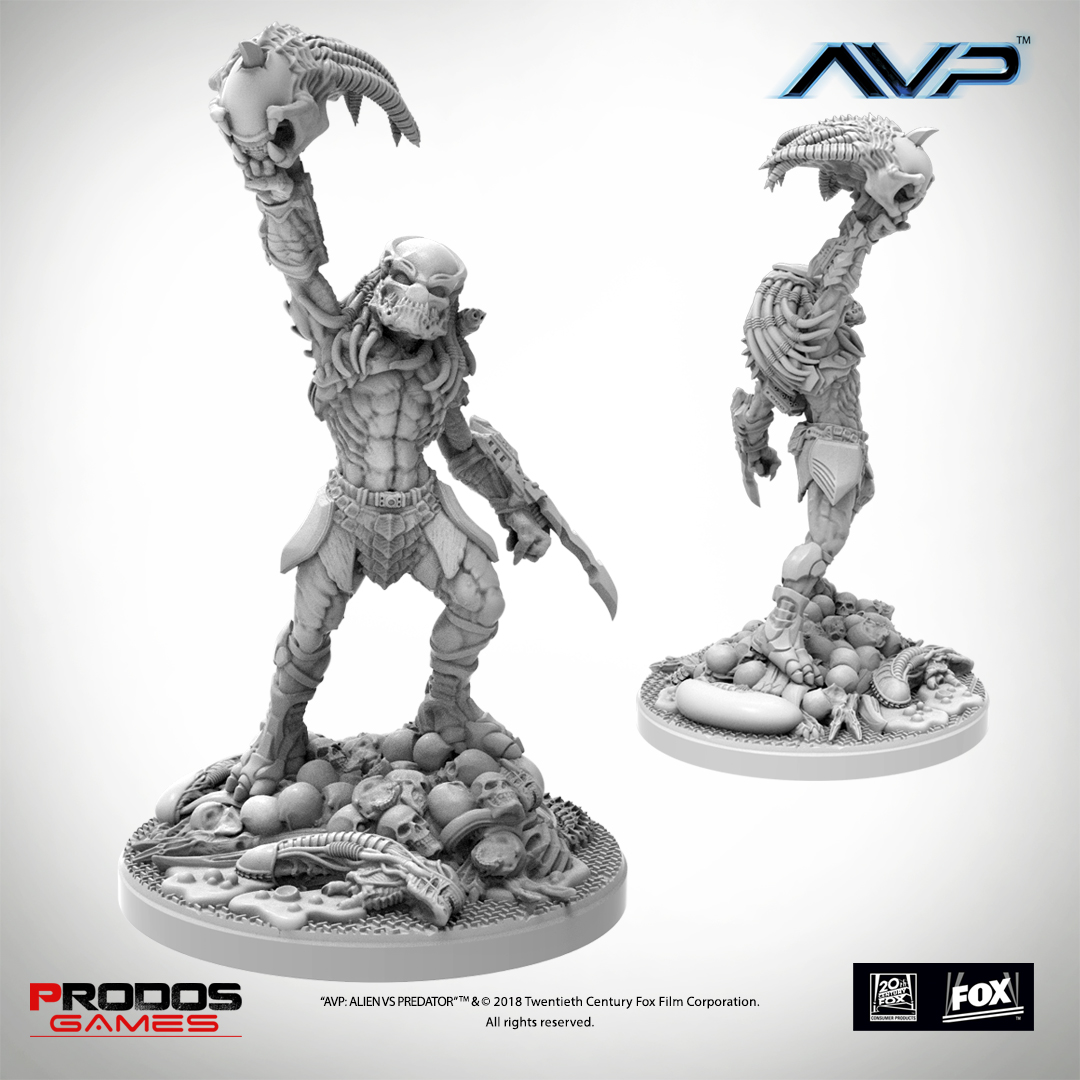 Added for free to every online pre-order of Predator Elders
Abomination no more!
Also - our Rules Design Crew has prepared for you a mission dedicated to Predator Elders.
Mission: Down the Rabbit Hole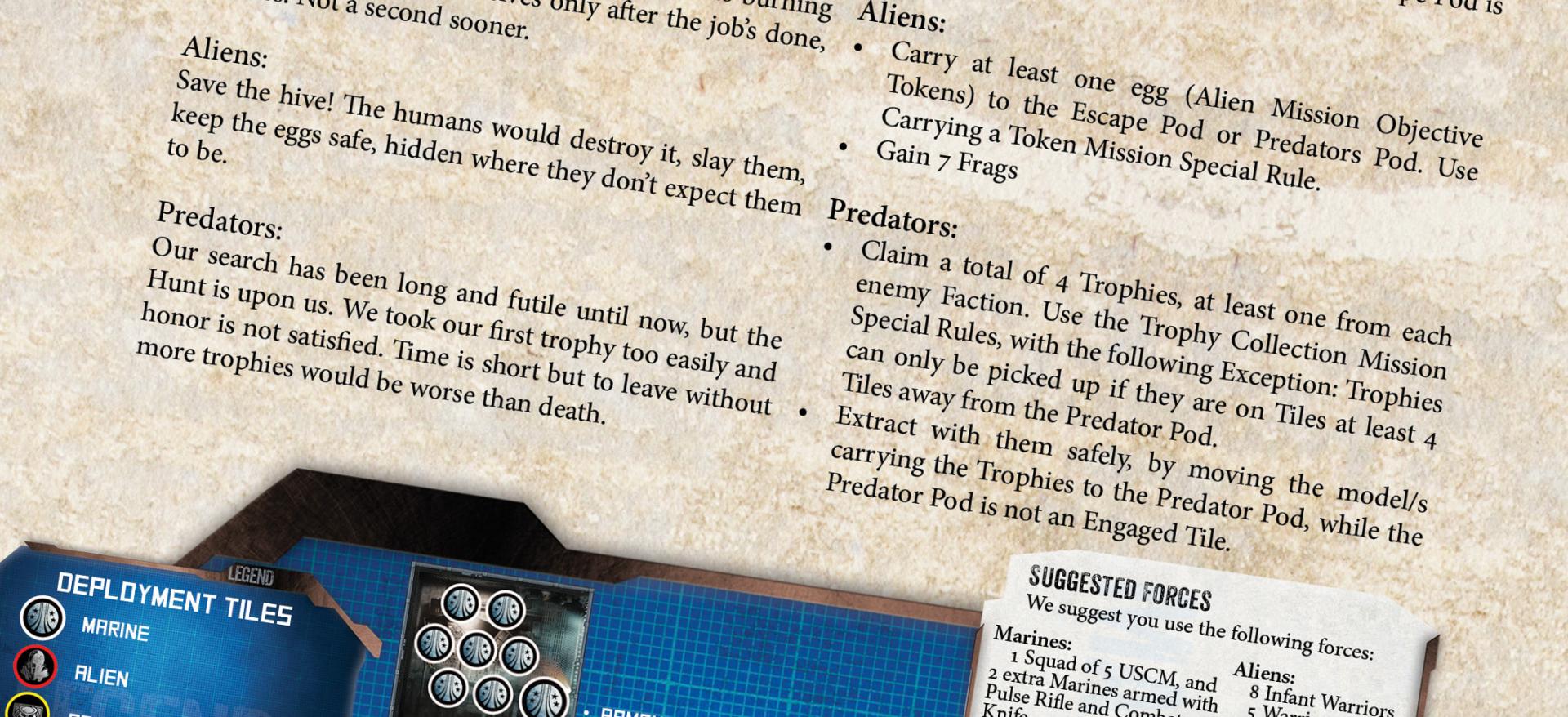 Alien Queen is the ultimate Triophy for Predators and final one huge piece of the bug for the Colonial Marines.
Official shipping date of this product is 4th of the June 2018.