Plenty of missions to choose from, but only one can win.
Prodos Games would like to congratulate all participants for their entries, and thank you for being a part of this awesome community.
It has been a long and hard selection process, but now the Team has reached their conclusion and cast their votes. Each person chose freely amongst the entries, judging various aspects, such as the "feel" of the missions, the fluff creation, the mechanics and other factors, to finally suggest one primary and three secondary entries.

Given the fact that there were so many entries which were awesome and could be nominated, it came as no surprise that each Team member chose a different primary entry! The entries earning the most nominations within the Team are now being presented to you:
Contest Winner:Graham Ayling
Mission: Fiery the Angel Fell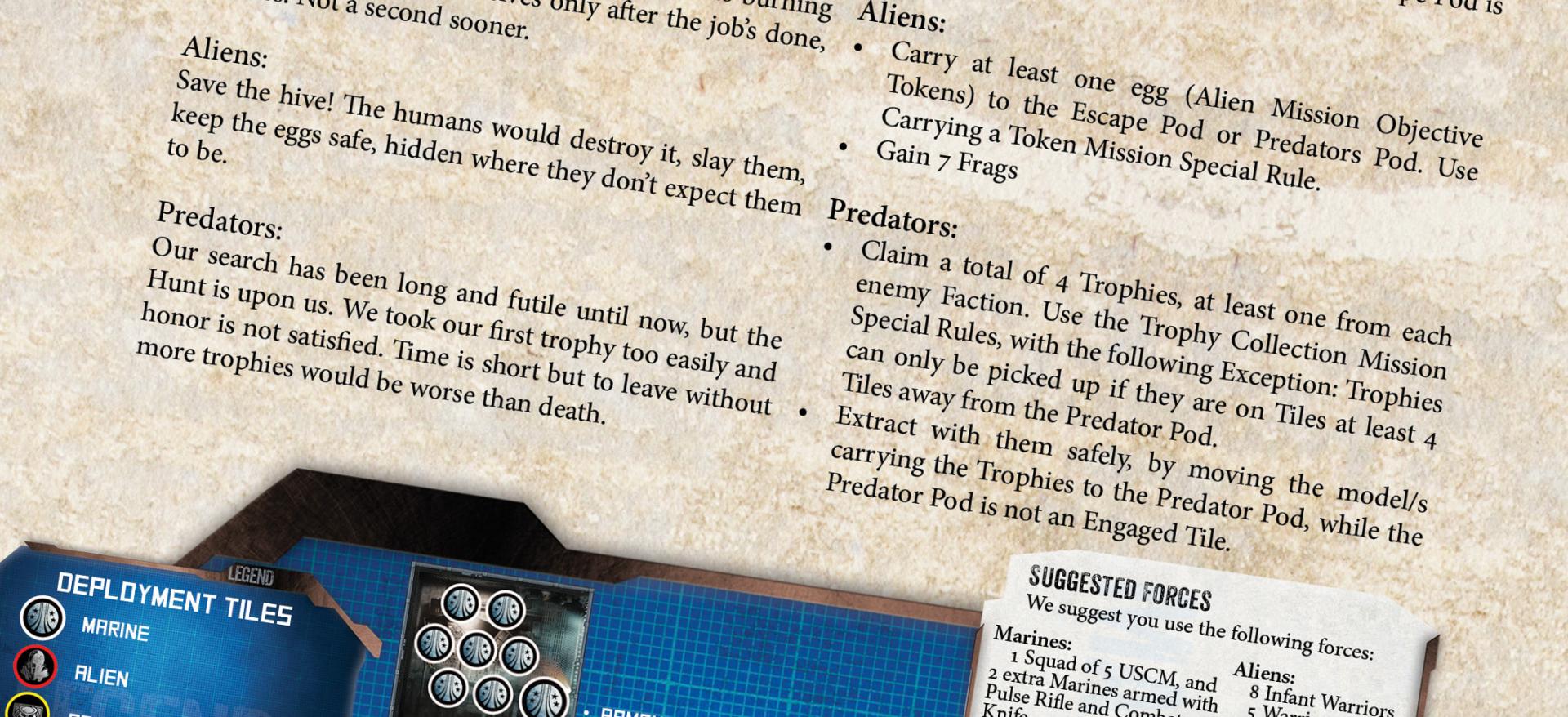 Classic scenario - everything is going to explode - but you need to carry your orders anyway.
Runner-ups
Distress Signal, by Stevan C.
With Extreme Prejudice, by Aaron P.
The Rescue, by Maxime H.
The winning entry receives 100 GBP voucher as an award (and gets to be published as an official Mission!), while the 3 first runner-ups get 40 GBP vouchers. On top of that, in order to thank the community for the large participation and acceptance this contest received, Prodos Games promises to run more Community Contests at a regular basis. To actively demonstrate our appreciation of the community's efforts, we would like to further award another 8 contestants, whose entries intrigued the team.
Honorable Mentions:
Company Protocols, by Jason R.
The Panatal Incident, by Christoffer H.
Bloody Queen, by Lorenzo M.
Engine Crash, by Andrea N.
Into the Shadows of Corridors, by Nicola M.
Collect and Destroy, by James J.
The Temple, by Akis A.
Wanted, dead or alive, by Oliver N.
Search and…, by Daniel (no last name given)
The Honorable Mentions will receive 10% discount code, and will receive Special Promo Model as part of their order for free. We have your e-mails, we will contact with each of you in next few days.
Congratulations!