Being Juggernaut is bad for your health.
Official Prodos Games support for tournaments is ready to roll out. After weeks of development and resolving some technical challenges - we present you Warzone Master Commander Award 2017 - special diorama that we will give to tourney and league organizers for free. All you have to do is contact us, provide with some information about your competitive gaming and we'll do our best to make your tournament worthwhile for your players.

Without further redo - meet Atilla doing what he does best!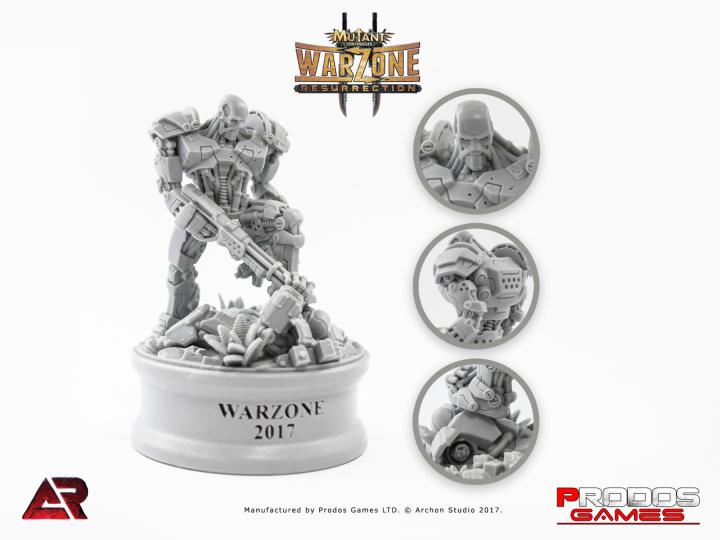 Of curse model comes in exclusve packaging.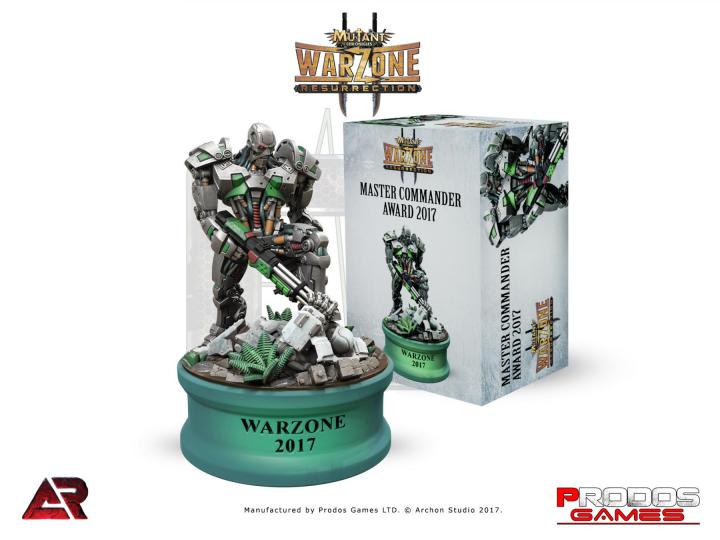 Miniature is not on regular sale and is provided on per-case basis. Of course model is made with UniCast technology, so it comes as one, single piece.