Here they come
As a first part of new Warzone release schedule, we are announcing pre-orders for May 2017. We start with Cartel's Emancipator and Imperial's Capitol Bully. Release date for new items is 26th of May 2017.
CTL-F800 Emancipator Combat Aircraft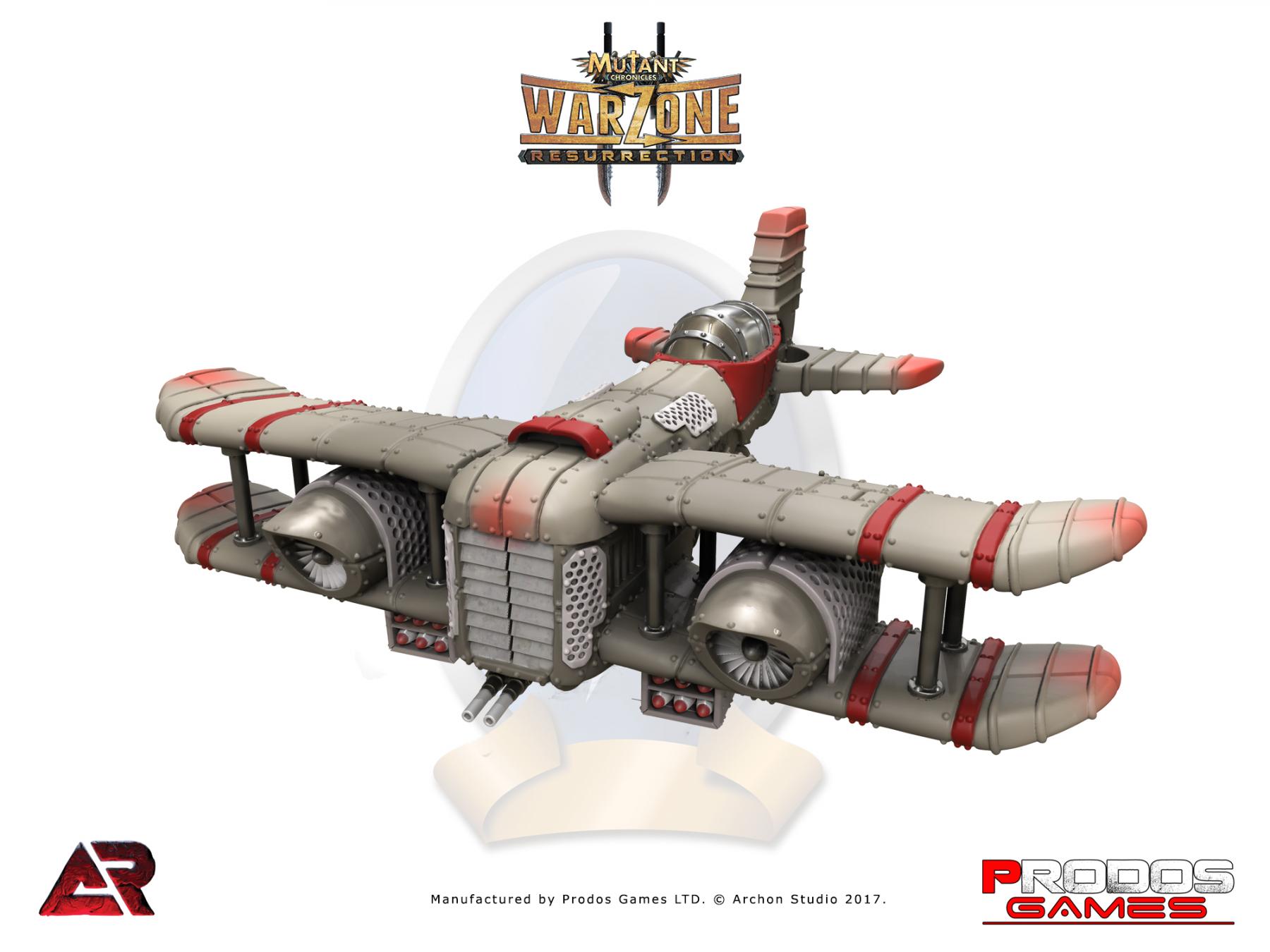 This is brand new for Warzone's universe vehicle - a Cartel made flying aeroplane.
Mk.55 Capitol Bully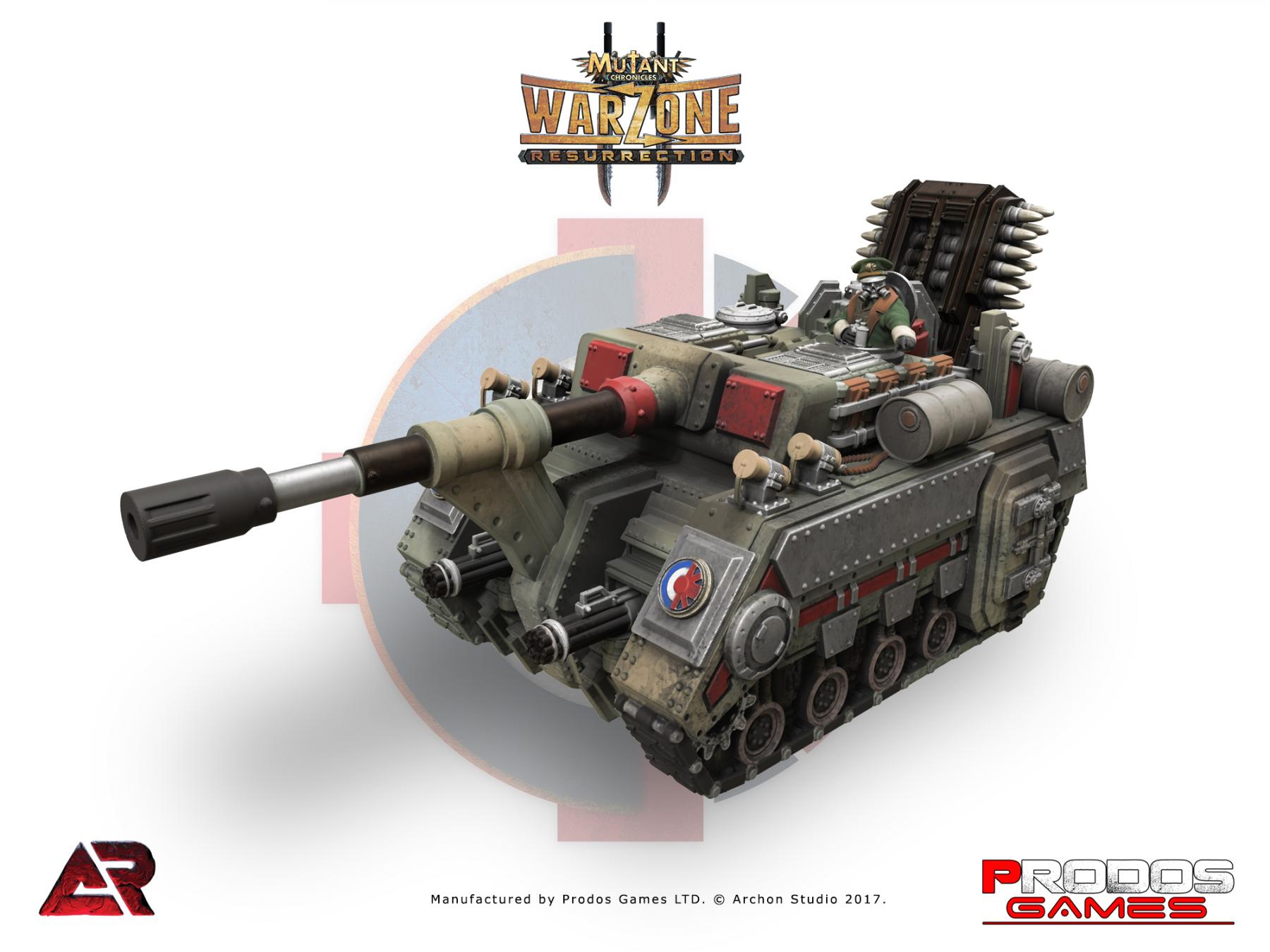 Long awaited, all-time classic tank comes into battlefield in June. We start with its lighter variant.
Print and play rules for Emancipator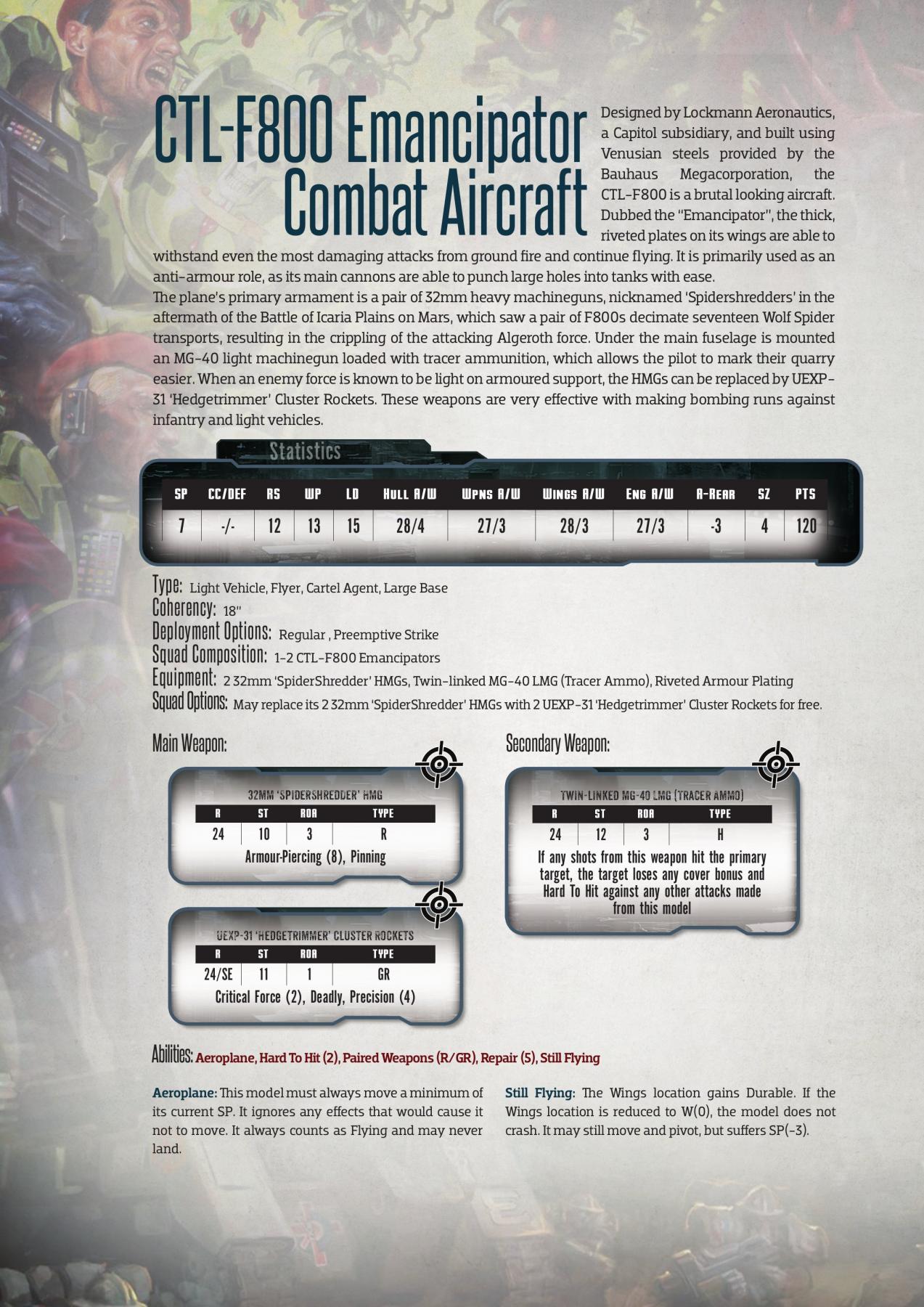 PDF with additional rules needed for Emancipator Aircraft is available for download for free from our website.